Description
CONVEX is a vertically integrated manufacturing company processing various materials and alloys such as brass, aluminium, zinc based die castings, stainless steel and copper. The total production sequence is carried out within their facilities, so that the process is fully controlled by their people.
Convex guarantees that the open/close mechanism incorporated in its door handles will NOT break before 200,000 openings and closures and guarantees a 10 year duration, for chrome plated products or parts of products, without any sign of corrosion formation on the surface.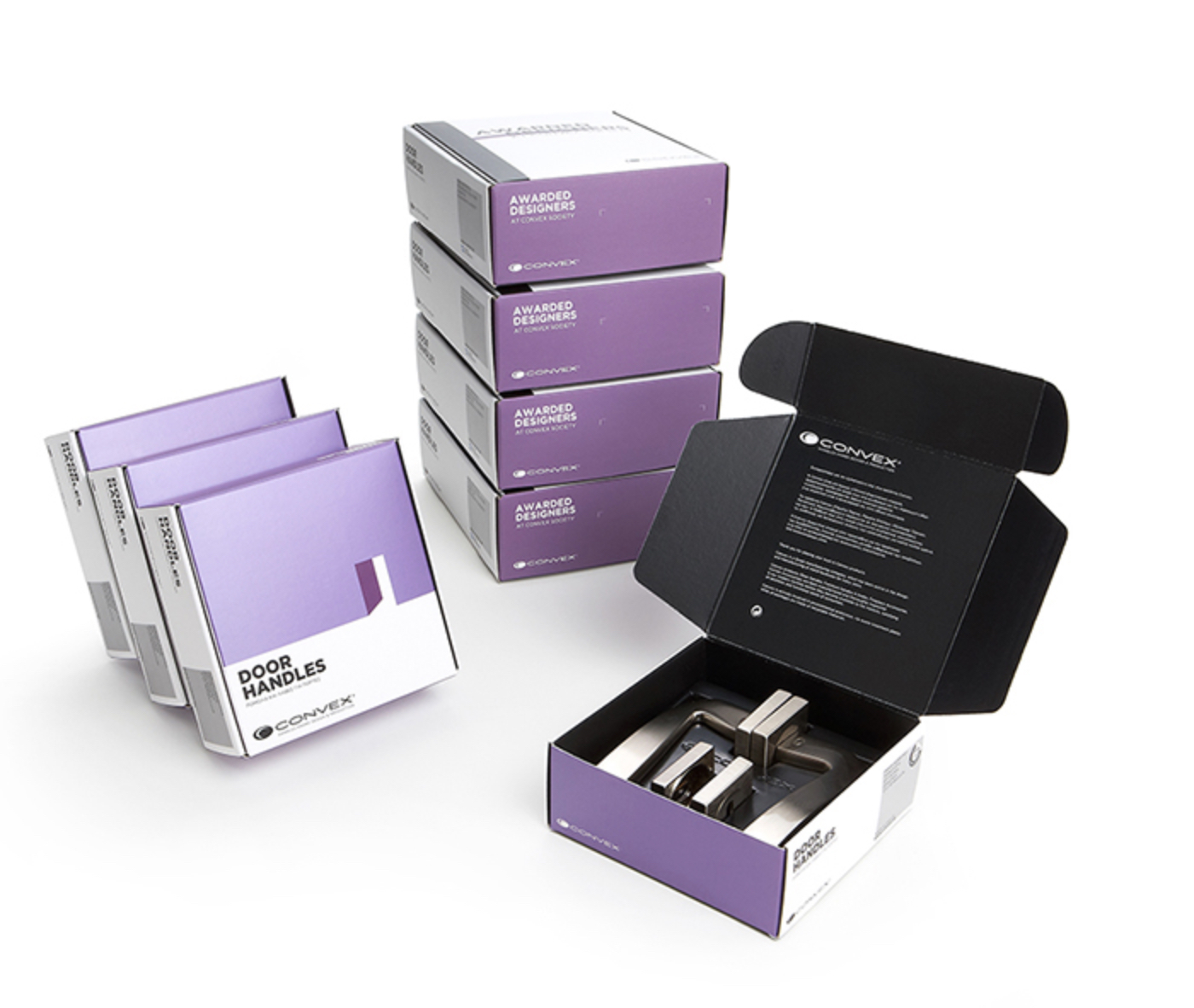 FINISHES:
Matt Graphite (image shown), Matt Nickel, Matt Chrome, Matt Antique
OPTIONAL:
Turn snib privacy lock.