Description
Coverdoors provides you with a complete set, including door, frame, architraves (factory finished in a 2 pack polyurethane soft matt coating), adjustable hinges, magnetic silent or silent lock and full perimeter rubber seal. You can choose between the oval or straight architrave/frame and from various RAL colours. Please visit the technical specifications on the home page and download our catalogue for further information. The automatic drop down seal as pictured is an optional feature that can be engineered into the door.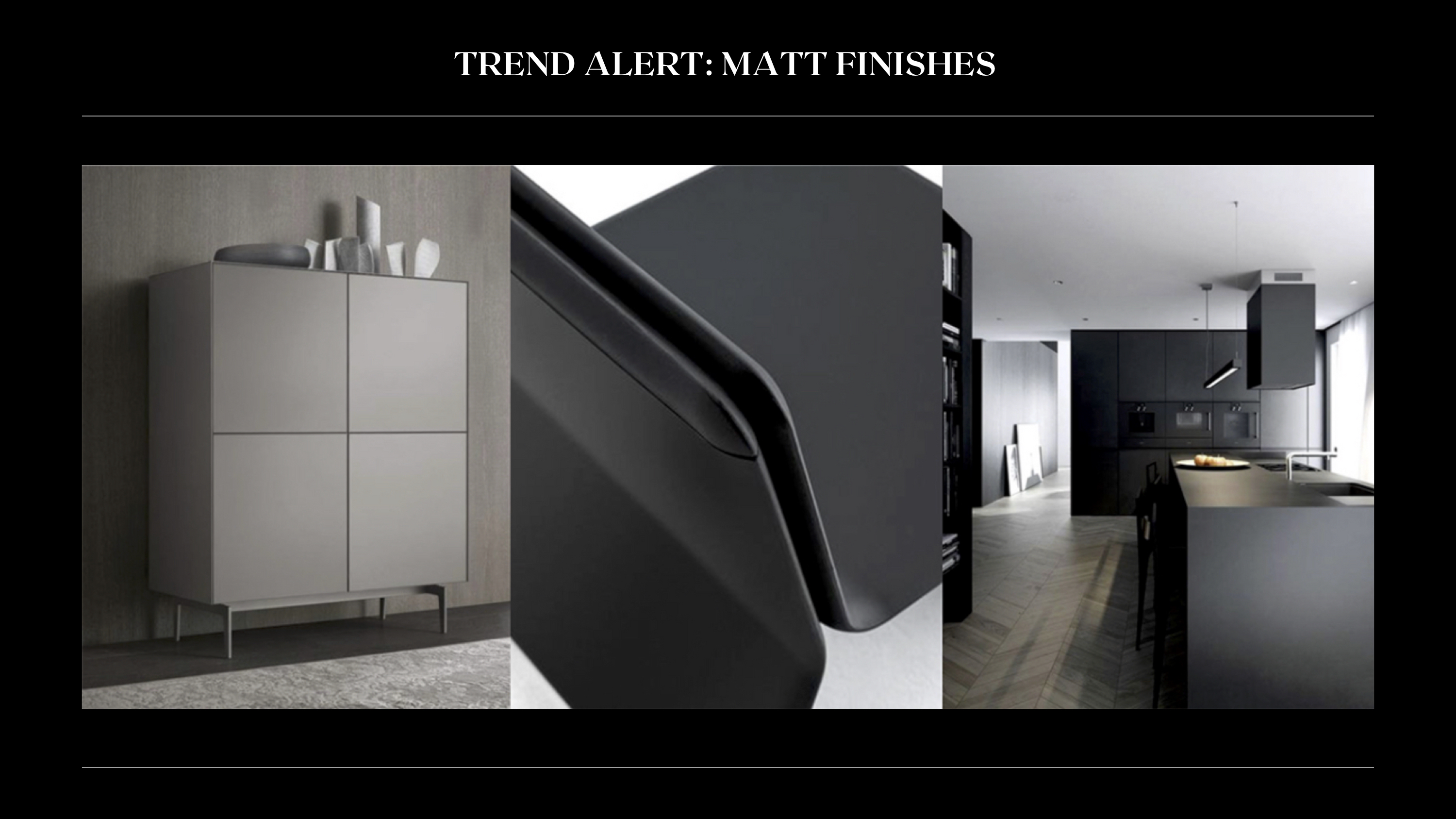 Coverdoors has now introduced a new line of design finishes to meet the latest trends, and these days people are more focused on surface finishes than anything else. This year, especially that trend is Matt, Matt and Matt. Gone are the days of the high-gloss – matt finishes are taking over!
Matt is simplicity with a naturally toned down appearance giving us a real sense of beauty in both the interior and exterior of our homes. If you want to truly embrace the matt finish in your home Coverdoors can provide you with fully tailored, unlimited customizable colours and rich deep tones to suit any environment – residential or commercial.
Coverdoors chooses to use only the best in European products for their door finishes, which is why the ICRO GROUP in Italy provides us with high performing paints and services which are designed to protect, coat and decorate.
Matt polyurethane enamels of the Soft Matt series, formulated with resins and special additives that give the product an exceptional surface hardness and at the same time a great softness to the touch.
All of the ICRO products are certified and guaranteed by the ISO 9001:2008 system.
Colours are indicative and may vary in their physical form.