Description
PIGIO is the first European lock to obtain CE EN 179 certification, making it fit even to emergency exits and its mechanism allows the door to be opened simply by pushing or pulling the handle with your elbow or hip, so that no hands need to make contact with the door surface.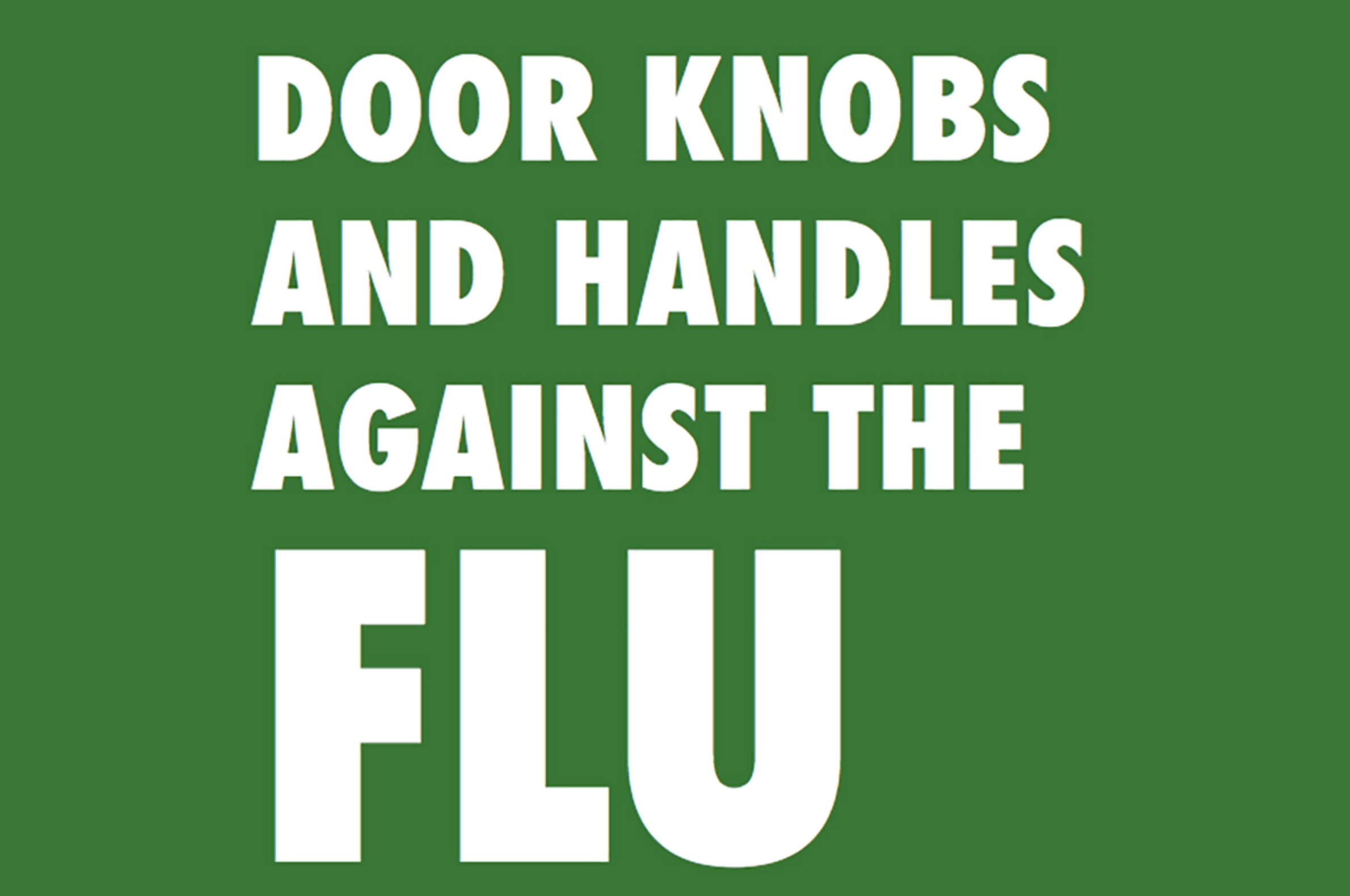 ANTIBACTERIAL:
Modern and ergonomic, Pigio 1finds its perfect fit in public buildings. The special antibacterial version made with biostatic polymers, has passed the most rigorous lab tests and is certified EN ISO 846:1997. Antibacterial Pigio is especially suitable for hospitals, nursing homes, kindergartens, school and places where hygiene and reduction in the transmission of potentially harmful bacteria is crucial.
FINISH BODY:
Dark grey coating or light grey coating with white antibacterial handle.