The internal side of the core is covered using HDF (High Density Fiberboard) with a thickness of 6mm for the CPL/HPL/Laminate/Lamitex, 2 Pack and a 7mm thickness for the Veneer and Aluminium range, (except the glass, this already by itself has a thickness of 6mm on either side).
The exterior side of the core is constructed using marine plywood instead of HDF with a thickness of 7mm. It is a special type of plywood that is commonly used in the marine applications such as boat building. Using this type of plywood can provide you with a number of unique benefits. Perhaps the biggest advantage of using this plywood is that it can deal with moisture. Most types of wood do not handle wet conditions very well. Water will get into the core of the wood, which will make it expand. This often leads to the wood rotting and it can lower the integrity of the structure. Marine plywood has a special glue layer on the outside that is designed to keep the moisture out. It has no gaps in it, which means that the moisture cannot find its way in. Marine plywood also offers superior impact resistance, it is harder and denser making this an ideal choice for projects that will undergo a lot of wear and tear or prone to areas getting wet.
(except Armoured doors COVER-101, 102 and 107, they are recommended for use under a large porch).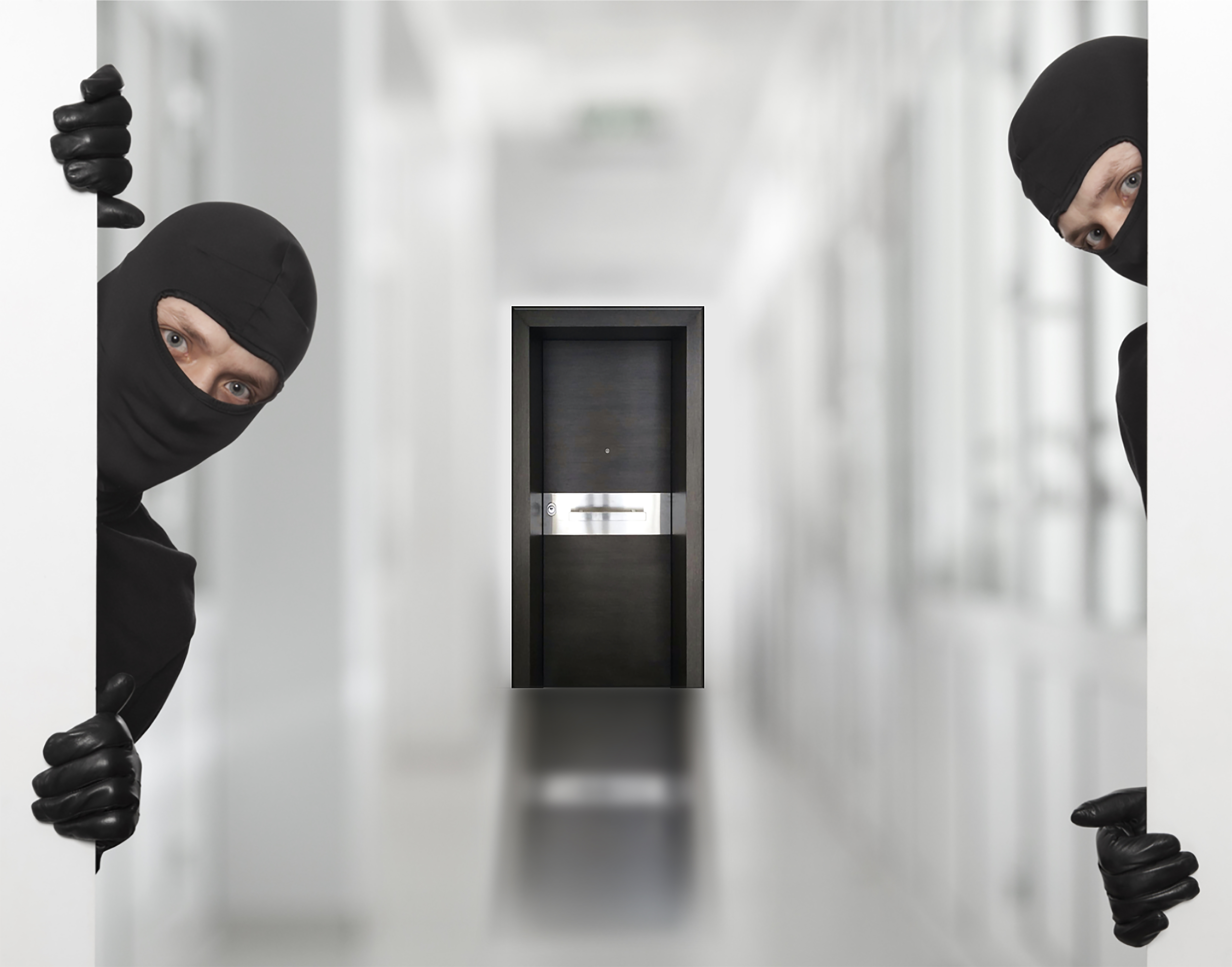 CONSIDERATIONS TO MAKE
Since exterior doors are constantly exposed to both the indoor and outdoor elements, they can be severely affected by changing temperatures and seasonal moisture. We at Coverdoors want you to keep your door looking like it did the first time you installed it, so that's why we want to help you decide on which material is best suited for your home.
We also provide information about doors that are most suitable to certain areas, for example, doors that are better suited in wetter or humid weather conditions, or bushfire-prone areas.
AUTHENTICARD
The most technologically advanced solution to protect keys from illegal duplication. Including 5 keys and 1 construction key with security grade 3 and reliability.
KEY RELATED SECURITY
PATENT PCT/IT2013/000297-AP4 Protected key duplication, thanks to AP4 System technology, keys can only be duplicated at CISA Solution Partners or CISA 3D trademark: No. 1276648.
Greater control over key cloning, thanks to the protected mobile element, providing unlimited protection over time.
Security Card with authorised key duplication only at CISA Solution Partners and CISA.
11-pin key bitting system on 3 rows.
Offers excellent access management potential.
E.g. 132,000 different cylinders with one master key.

AUTOMATIC DROP DOWN
Engineered inside the bottom of the door. These automatic drop down seals resist sounds of up to 39db, air, insects, cold, smoke, light, dust and provide great thermal properties.

FRAME CONSTRUCTION
Self-supported galvanized steel frame and perimetric profiles in RAL 9005 black matt anti-scratch or inox and a 20mm full perimeter rubber gasket seal for the frame.
The internal side of the door is finished with decorative wood architraves in HDF in the same finish as the external side or in a different colour/design to suit the décor and colouring of the internal surfaces (the choice is yours). The external side of the reveals and architraves are engineered in marine plywood and matched to the finish of your door.
Aluminium with uPVC threshold in grey and silver.
GreenteQ Threshold consist of aluminium EV1 including a cover of UV-resistant, high-impact-resistant plastic and is suitable for use with balcony and house doors as well as single- and double-jamb rebates in interior and exterior openings.
Regardless of the material, the greenteQ Threshold system can be used for PVC, wood, wood-metal and metal. The materials offer exceptional thermal insulation characteristics and resistance to driving rain as well as intrusion protection and durability.
The isothermal curve conforms to DIN 4108-4.
This enables barrier-free living in accordance with DIN 18040 (18025).
Coverdoors offer the best solution to its customers that goes way beyond the traditional method and materials of the Australian made door systems. With the intelligent architectural design, Coverdoors allows us to update and change the aesthetics of our Armoured door at anytime, by simply replacing the cover/finish of the door without ever having to replace the core itself.