The Italian Lock, STV Serrature produces high-quality locks and accessories, obtainable only through careful and constant control measures during all the strategic stages of production:
Research and development
Quality of raw materials
Lastest generation technologies
Product controls during all the stages of production
Attention to the environment
Product Categories
ALUMINIUM LOCKS
SECURITY LOCKS
MAGNETIC LOCKS + MORE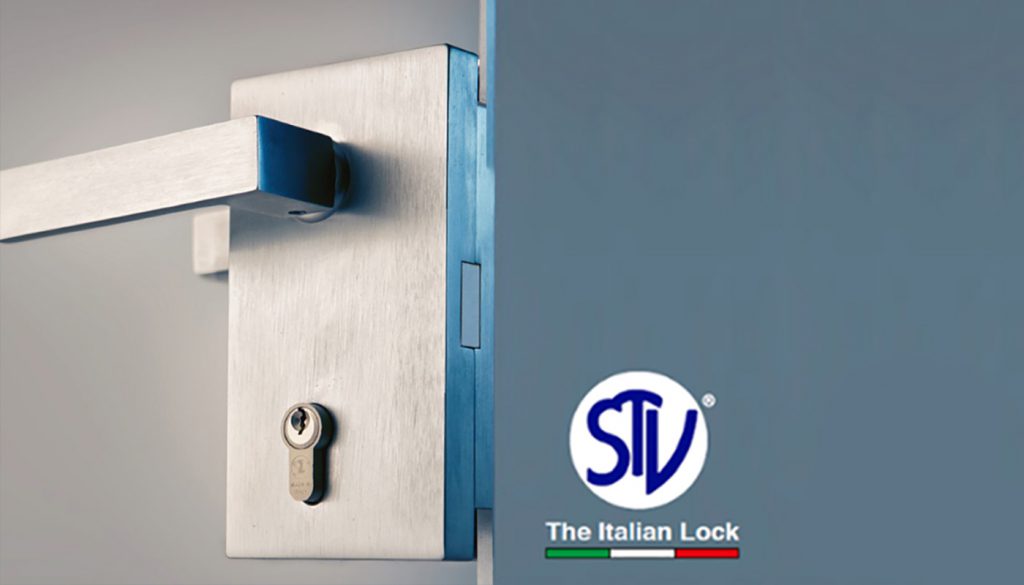 Quality & Innovation Made in Italy
We cannot imagine a house, office or commercial space without a door. Doors provide a sense of security, comfort and privacy for ourselves, however installing a door and only fitting it with the hinges would not allow the door to work effectively. There are other essential hardware that need to be fitted so the door can be easily opened and closed to enhance its functionality and appearance.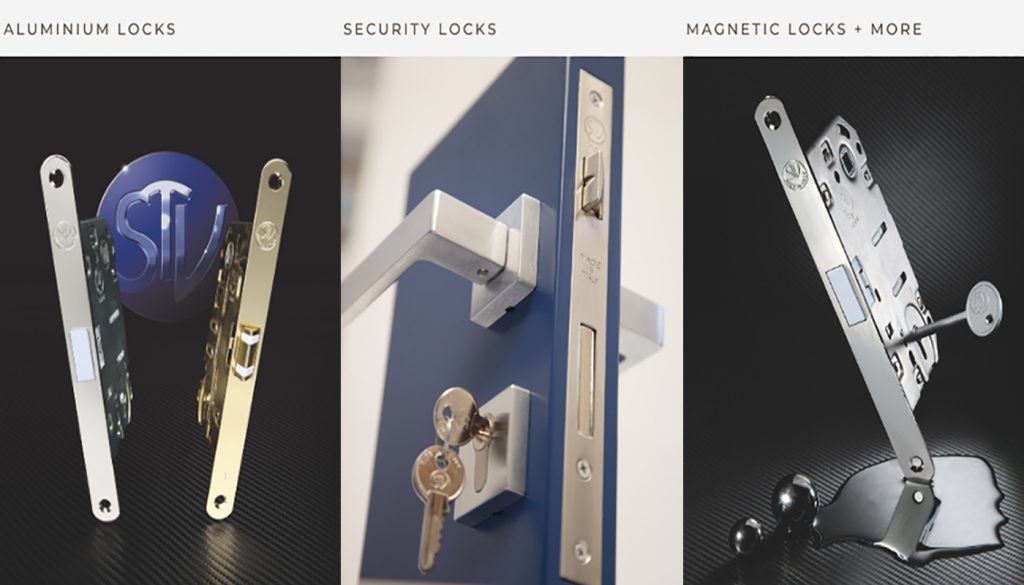 STV SERRATURE obtained in the year 2006 the ISO 9001 certification, and for over 15 years the company can boast a productive process recognized with the label "infinitely recyclable" (of the materials used).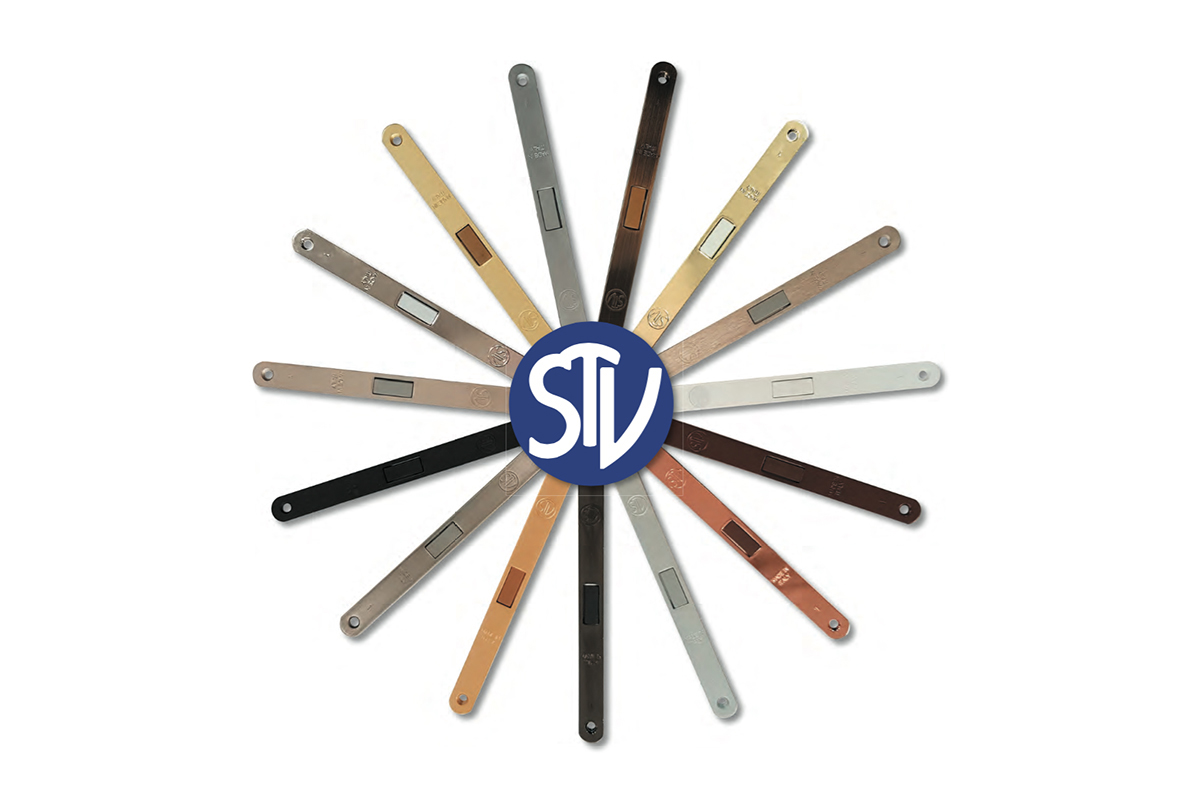 STV SERRATURE: proud of their products.
100% MADE IN ITALY and only available through Coverdoors Australia.