MAKING DOORS SAFE EVERYWHERE!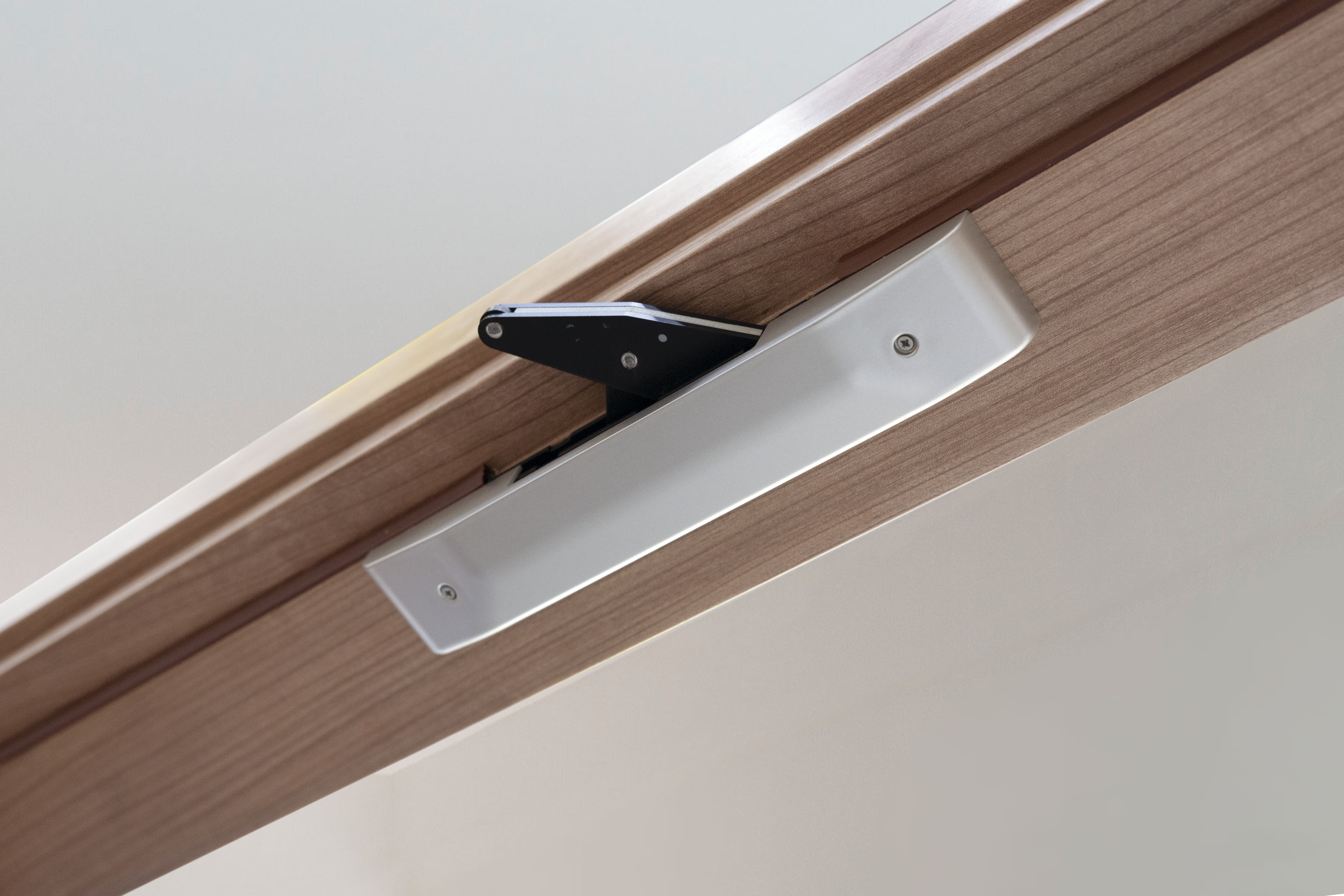 Schools, nurseries, kindergartens and homes are all places where accidents are just waiting to happen. Places where a door may become the cause of an injury. The Royal Society for the Prevention of Accidents reported that in the UK every year 30,000 children trap their fingers in doors, with more than 1,500 of these injuries needing surgery and 1 in 6 resulting in amputation. In Germany the National Fund for Accidents, in accordance with the regulation on safety and health protection in schools, daycares and kindergartens estimated that about 5.7% of the injuries in kindergarten involve the crushing of fingers in doors.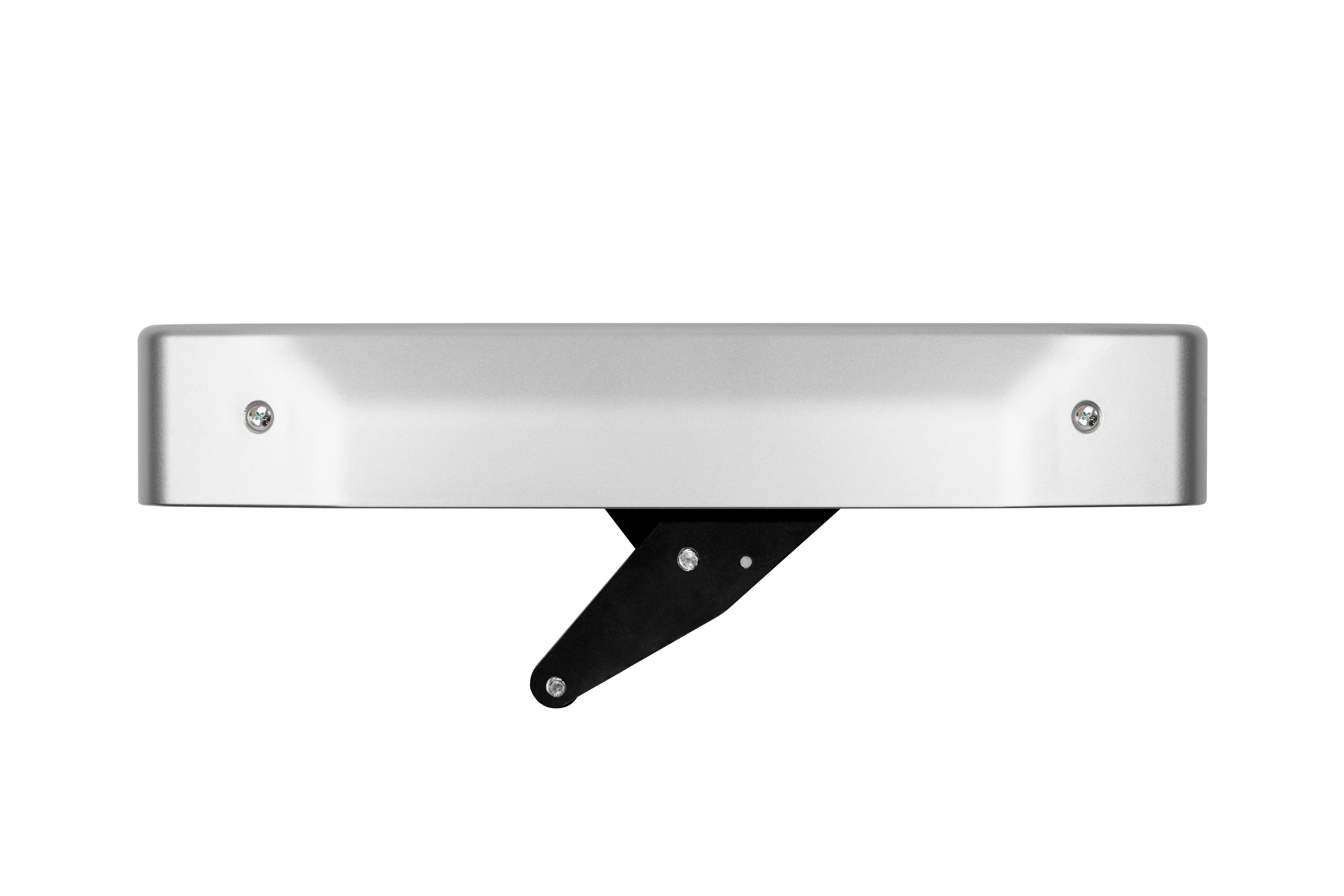 Here in Australia that fact is no different!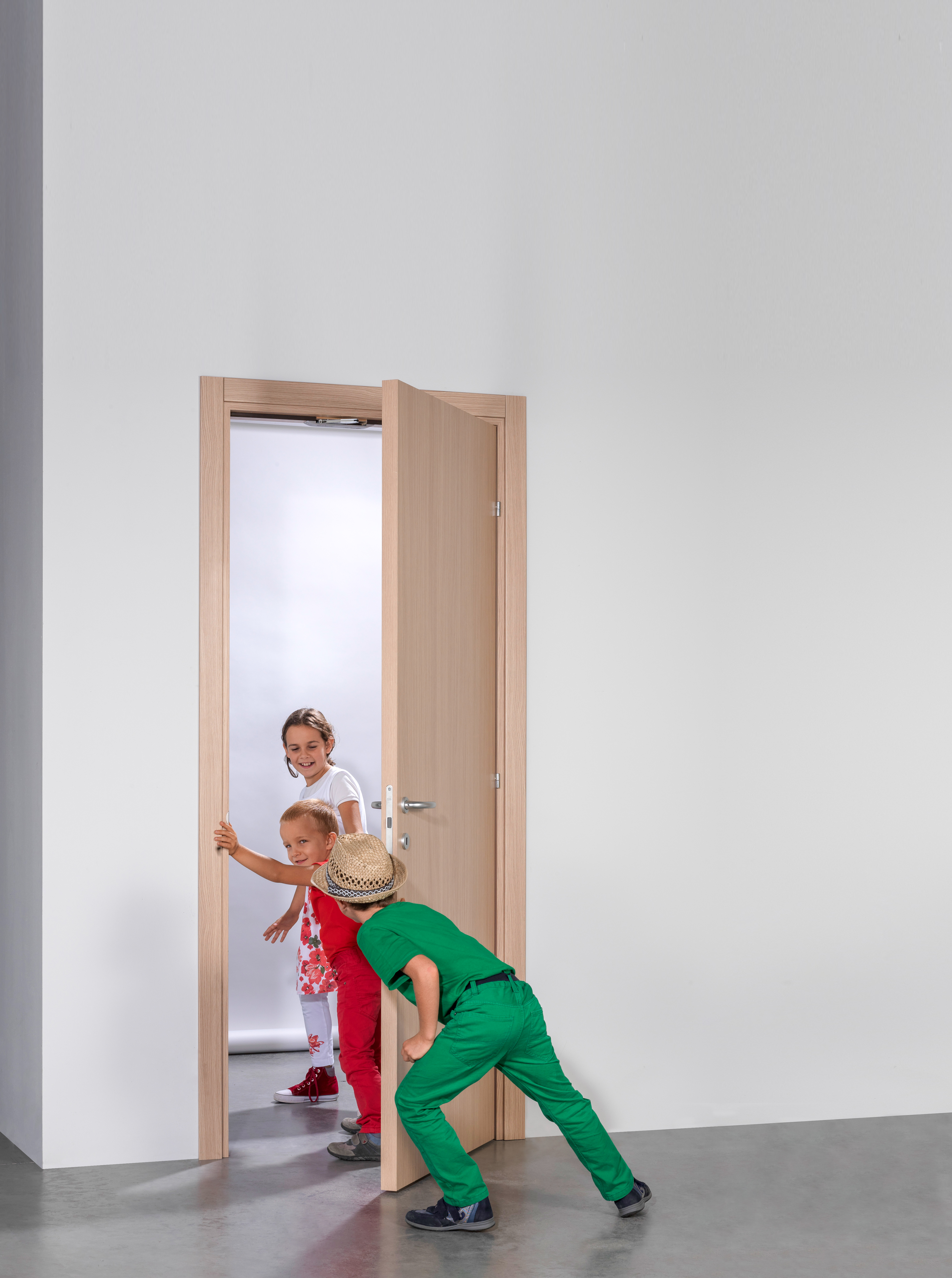 In an extract from an article by Kate Banson, Medical Reporter from the Sydney Morning Herald- October 22, 2008.
Goes onto say that – Parents are being warned to be vigilant as doctors report a spike in the number of children presenting at hospitals with crushed fingers needing amputation, surgery and long term rehabilitation. A staff specialist in paediatric emergency medicine at the Sydney Children's Hospital, Liz Cottrell, yesterday said more than 300 children had been treated  for crush injuries in the emergency department in the past 3 years because many parents were not aware of the dangers.
In Australia we have no national standards when it comes to door safety and no public awareness campaigns to teach people about the potential dangers and as a result, we keep seeing these injuries. A recent study of more than 11,000 children, published in the international journal of Paediatrics, showed that hinges and frames presented the greatest danger to small children. At Sydney Children's Hospital, about 22% of children with crushed fingers needed surgery.
Coverdoors understand the requirements when it comes to your families safety, that is why we now offer a system which will protect little fingers. It is an ingenious solution developed by OTLAV allowing us to have peace of mind with our surroundings, when we are installing our doors. A simple, quick and cost effective device that when a door is slammed intervenes and blocks the door from closing, so no more injured fingers.
✓ 2 year warranty
✓ Weight capacity – up to 40kg
✓ Tested for 200,000 openings and closures