Description
COMBINA is available in a special antibacterial version thanks to its innovative polymer, perfectly inert from the microbiological point of view and together with PIGIO is the perfect solution for all those common areas where hygiene and prevention play a determinant role.
ANTIBACTERIAL:
Modern and ergonomic, Combina finds its perfect fit in public buildings. The special antibacterial version made with biostatic polymers, has passed the most rigorous lab tests and is certified EN ISO 846:1997. Antibacterial Combina is especially suitable for hospitals, nursing homes, kindergartens, school and places where hygiene and reduction in the transmission of potentially harmful bacteria is crucial. Together with the LATIGLOSS body it's completely antibacterial.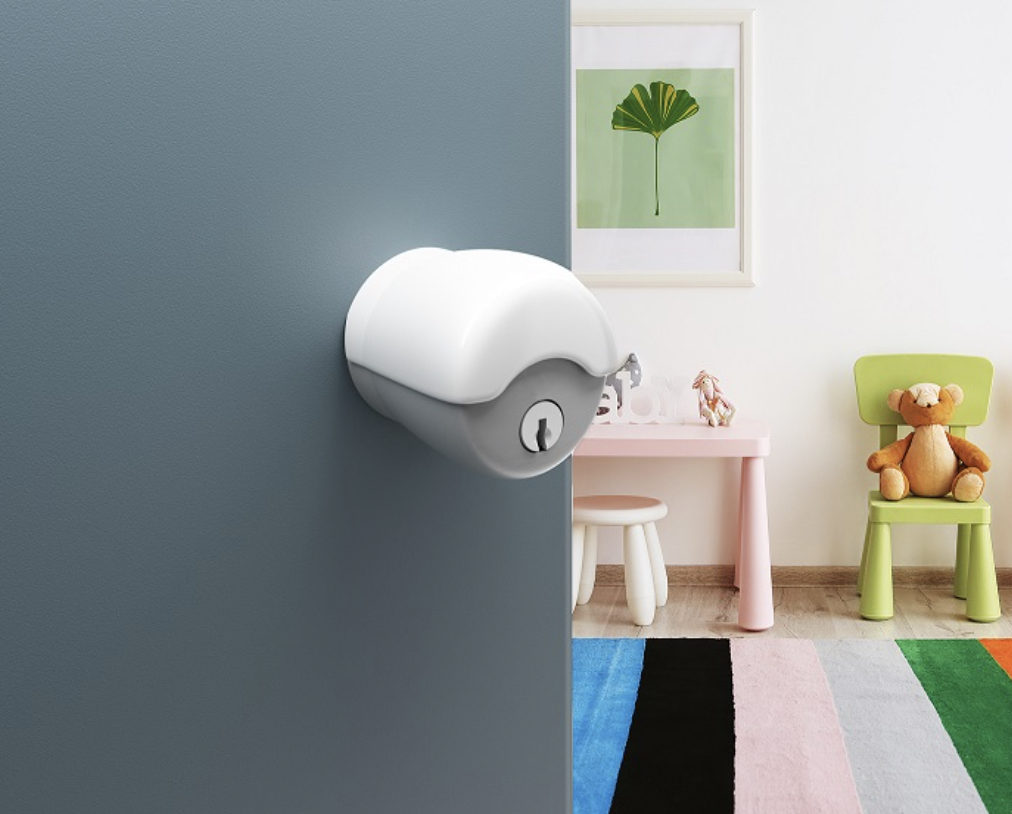 FINISH:
White antibacterial cap with a special antibacterial polymer grey body.