Description
Sliding doors also make up our wide range of products for your home, so if your project consists of openings of different dimensions, styles and versatility then we have all your solutions in the one place.
Coverdoors always use the finest quality European aluminium profiles for our door products – flawless anodising, electrostatically dyed in all RAL colours and wood imitation to compliment your other internal doors. Combining aluminium with materials like glass and wood can create a perfect harmony within your home. These elegant solutions provide freedom in architectural design and can be adjusted in any dimension to fit all areas and are mounted on or suspended from a track.
We offer sliding door system profiles for wardrobes that co-operate flawlessly with your own built in cupboards or cabinetry in combination finishes, of coloured glass, mirror, or you can choose among a rich collection of design printing themes or provide us with your own picture and design. Available in a variety of printing materials such as glass – silkscreened glass, lacquered surfaces, artificial leather, melamine, decoprint, bond inox, plexiglass or any other flat surface. Using only certified inks for digital printing, to ensure air purity (non-toxic), making our products suitable for use in children's rooms and schools.
Double or single sliding doors for your openings and room decoration – finished to match your other internal doors of 2 Pack, Soft Matt, Veneer and Laminate designs, top hung with a wood pelmet architrave or aluminium panel and a heavy duty roller carriage for a smooth operation every time.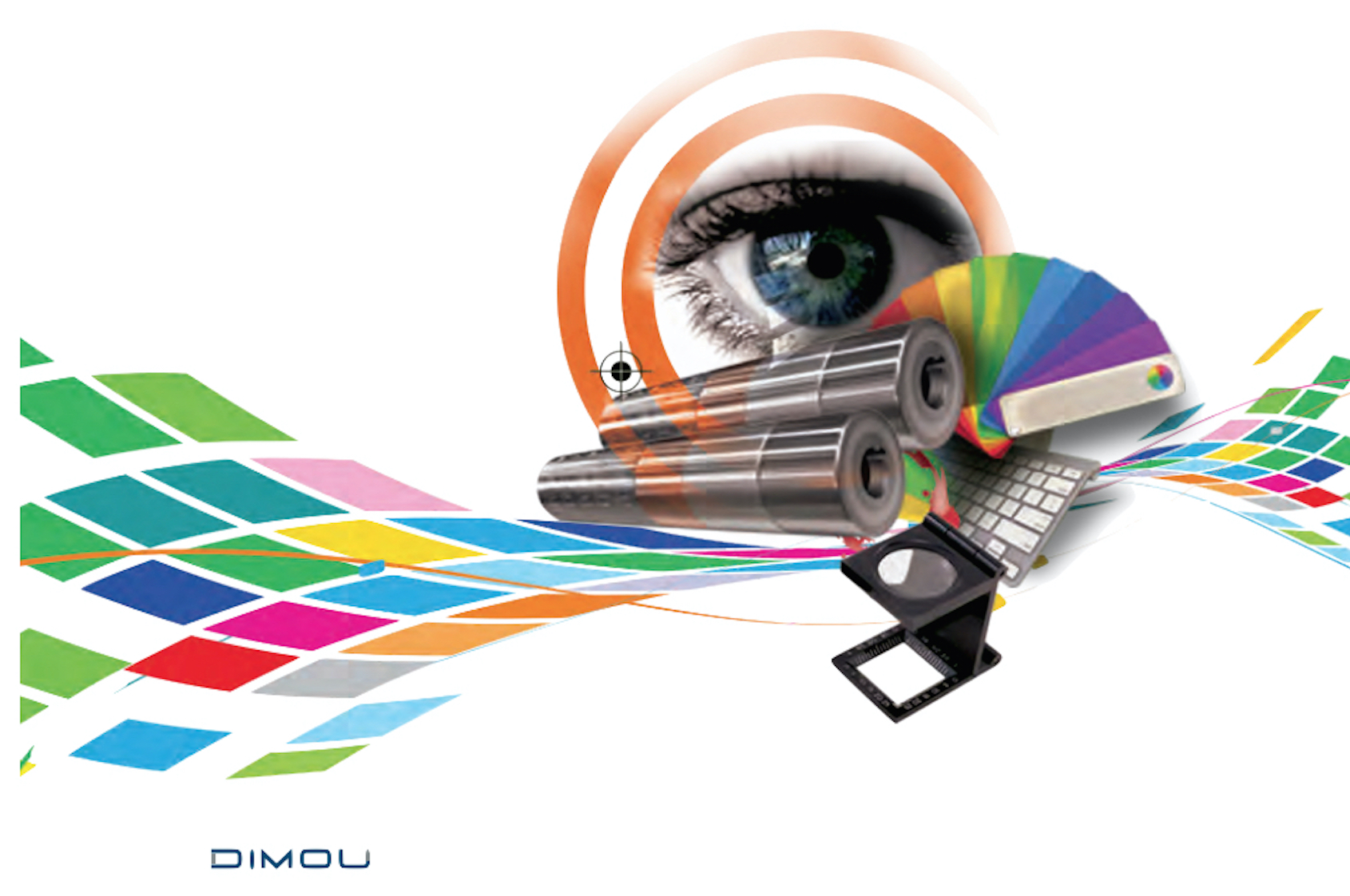 BENEFITS & FEATURES OF SLIDING DOORS:
✓ Practical, space saving designs – no swinging door
✓ Ideal for wide openings
✓ Easy to use – they can slide to open slide to close, to the left or to the right
✓ Highly durable against a real battering (especially from kids)
✓ They are flexible and easy to match – sliding doors suit practically every room
✓ Available in unique finishes and a range of designs
Dimou Design door systems showcase what is technically feasible in interior design today. The outstanding look of each door system bespeaks years of technical development and fine-tuning. Coverdoors provide sliding door systems that have been subjected to rigorous endurance testing at the Dimou Design in-house testing centre, enabling us to guarantee to our customers both perfect functionality and a very long service life. Take advantage of our knowledge and expertise in the field of door engineering.
Coverdoors offer 10 different profile models to choose from with frame colours available in electrostatic RAL colours and wood imitations.

Colours are indicative and may vary in their physical form.