OTLAV S.p.A produces and sells hinges for doors and windows and other accessories for frames within their area of 45,000 square metres in Santa Lucia di Piave.
Founded in 1956 by entrepreneur Angleo Padovan, Otlav has produced more than 2.2 billion hinges since that date. Thanks to almost 100 filed patents, Otlav ensures high quality standards and is present with its wide range of products in more than 80 countries worldwide.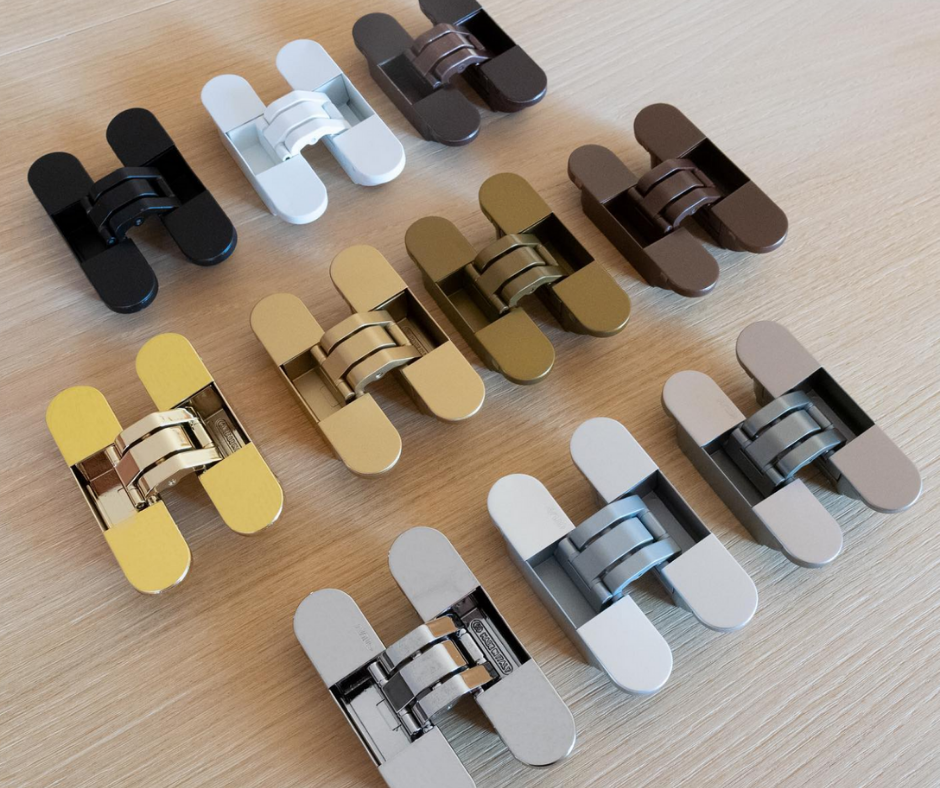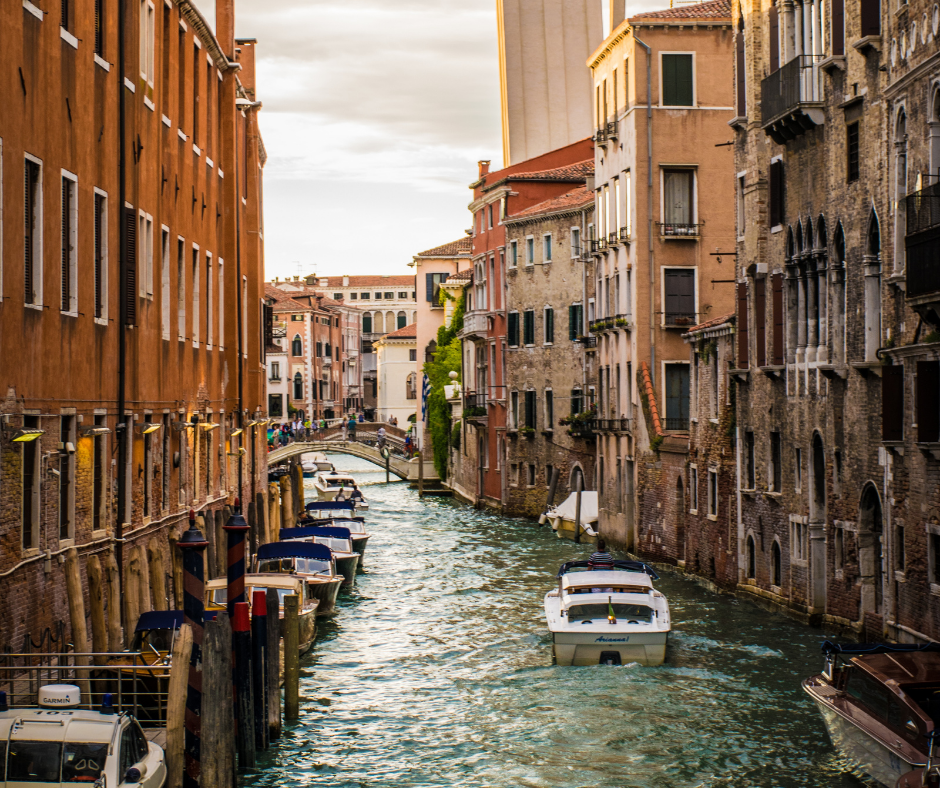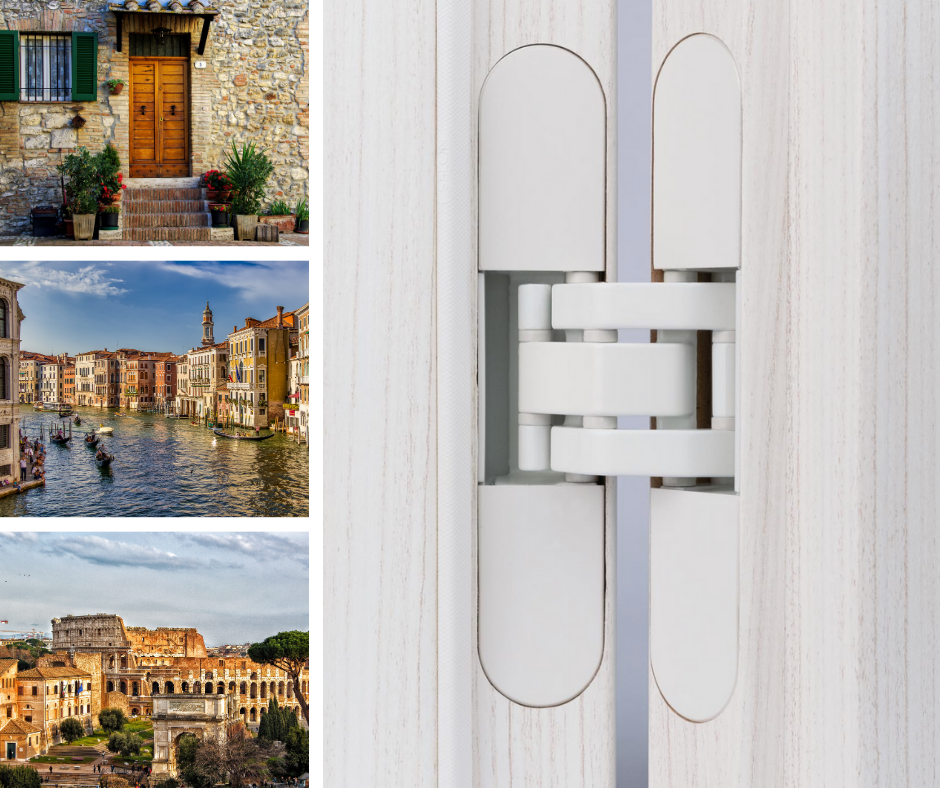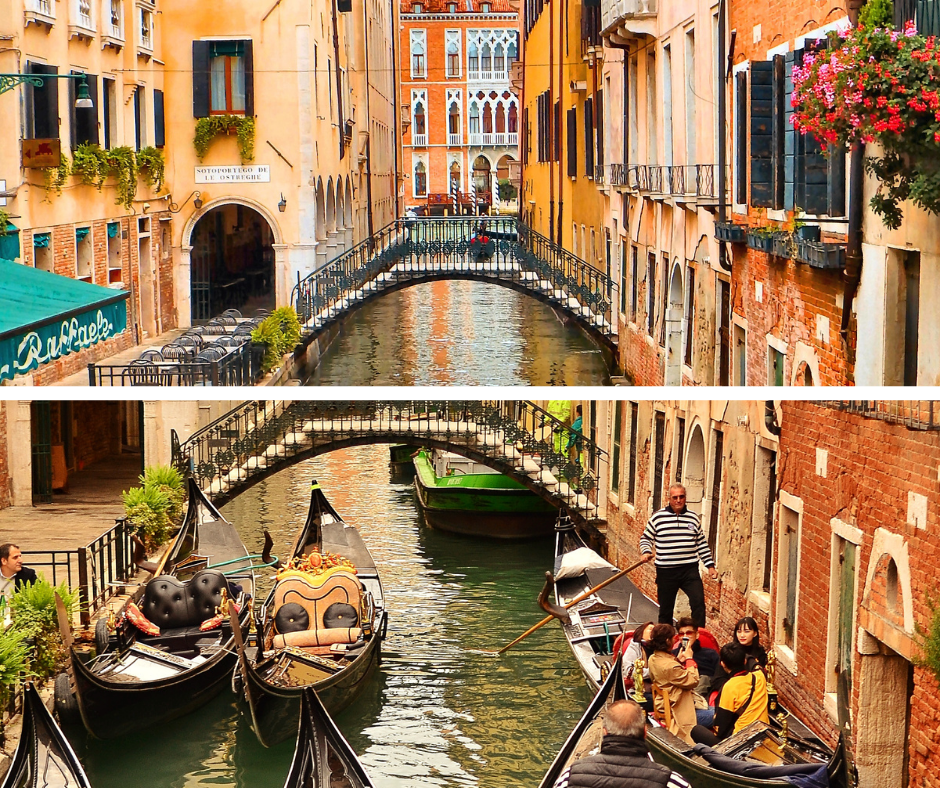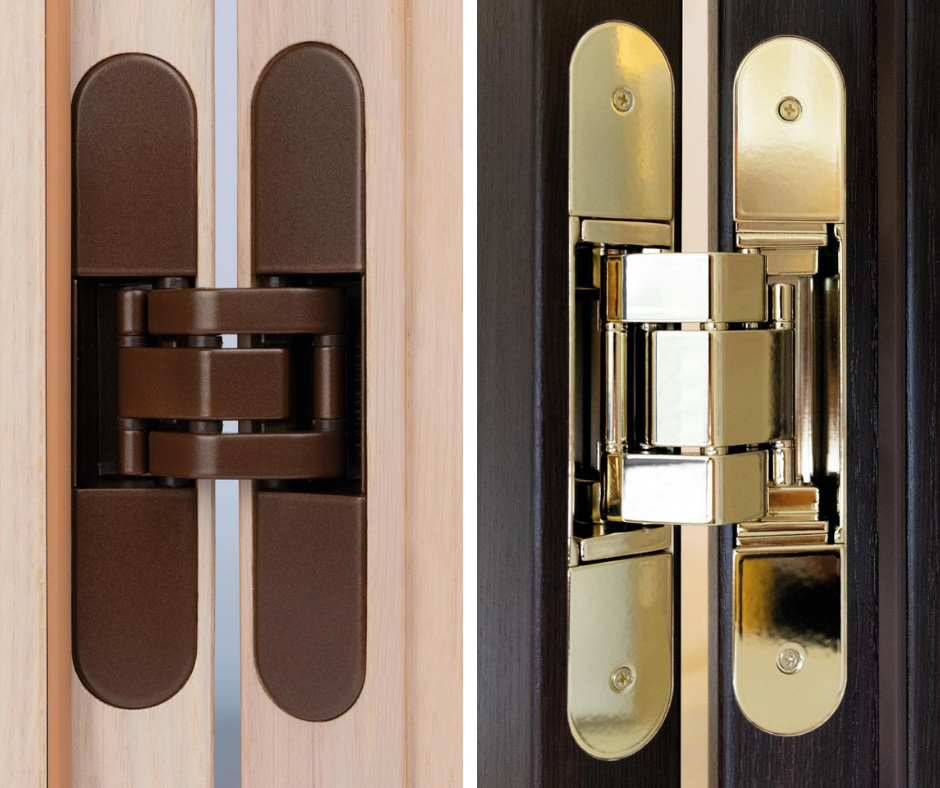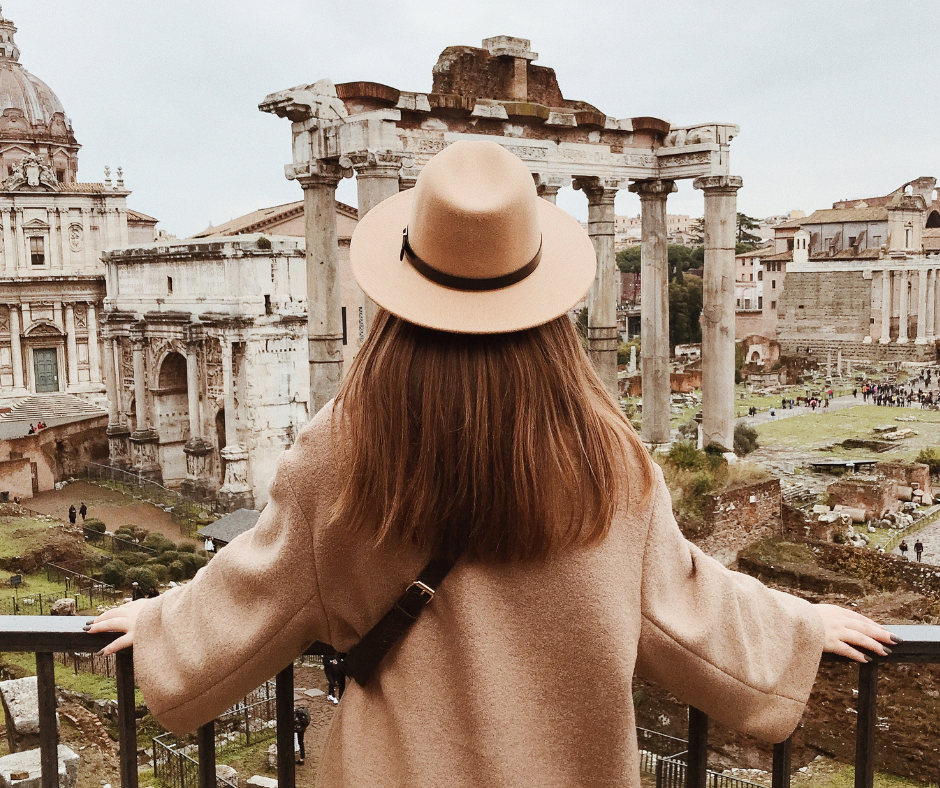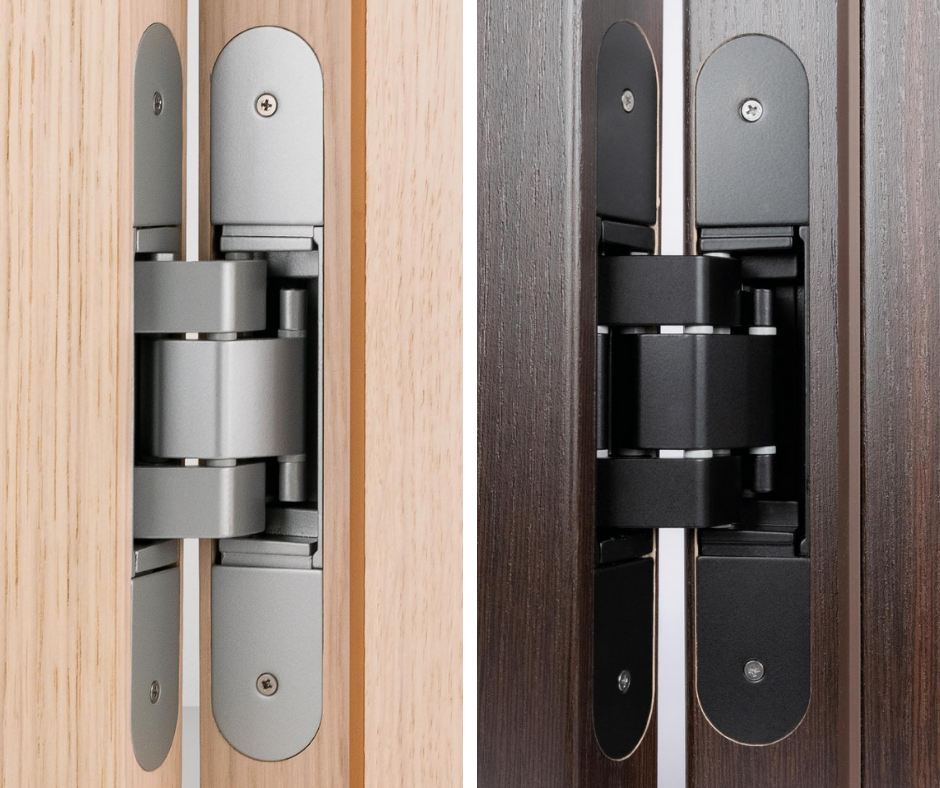 3D Adjustable Hinge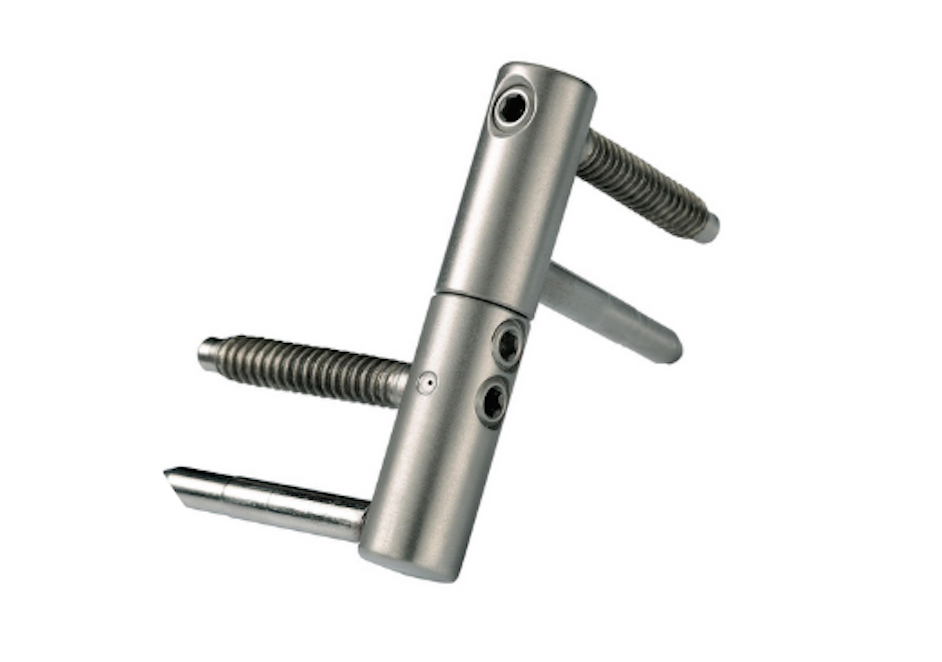 Oh beautiful Italy, with your waterways, rich art history, quaint cafes & high quality hinges – how I love you so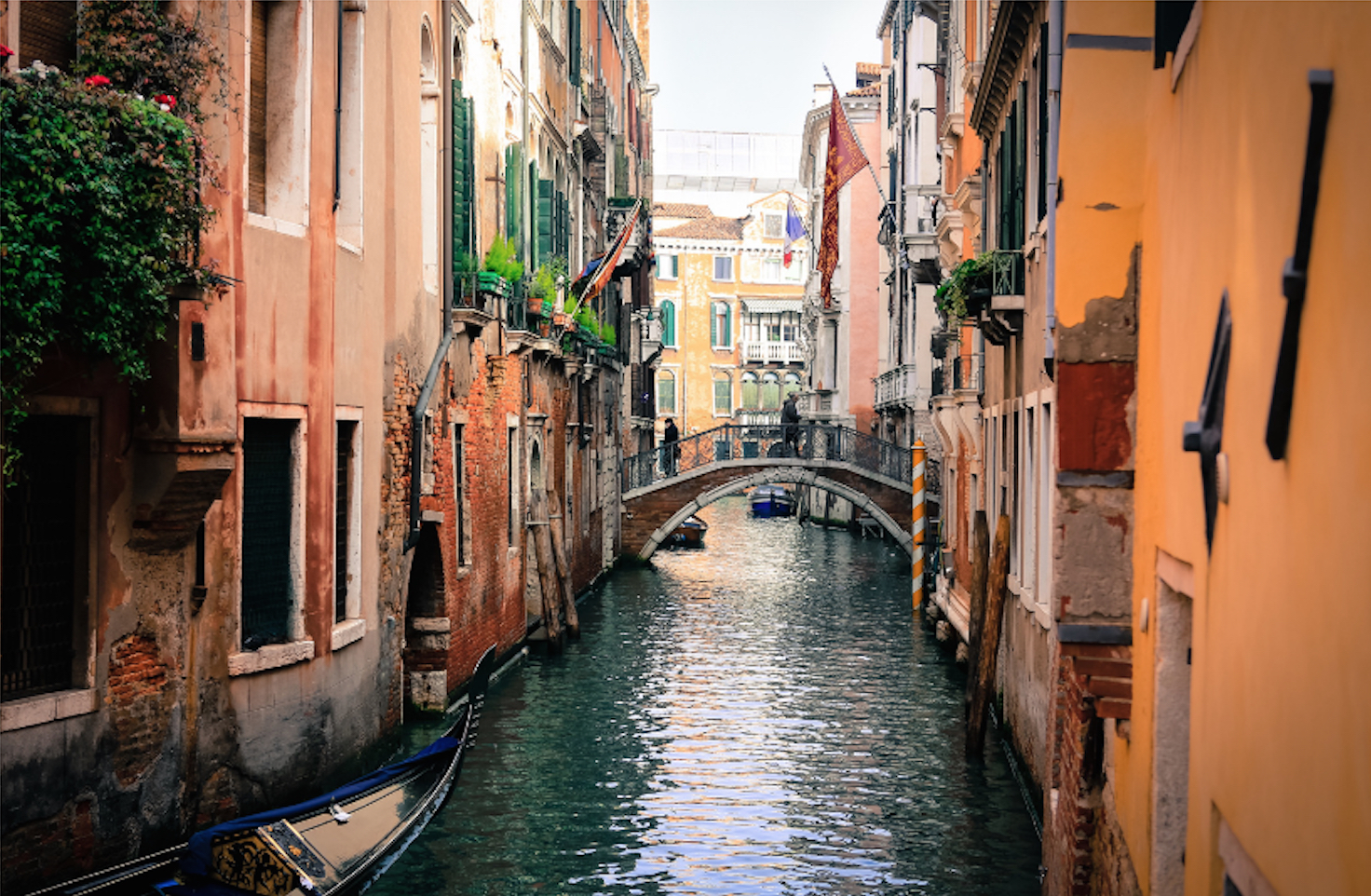 Farewell Europe, until we meet again.