Discover
The internal door grey collection by Coverdoors, and let us show you how to make one of the most versatile colours of the spectrum become a standout, on-trend yet timeless feature for any space throughout your home.
The New Grey
The design world seems to be in love with grey, by adding this elegant colour into your projects you will be adding a sense of calmness & unique feels across numerous styles and looks.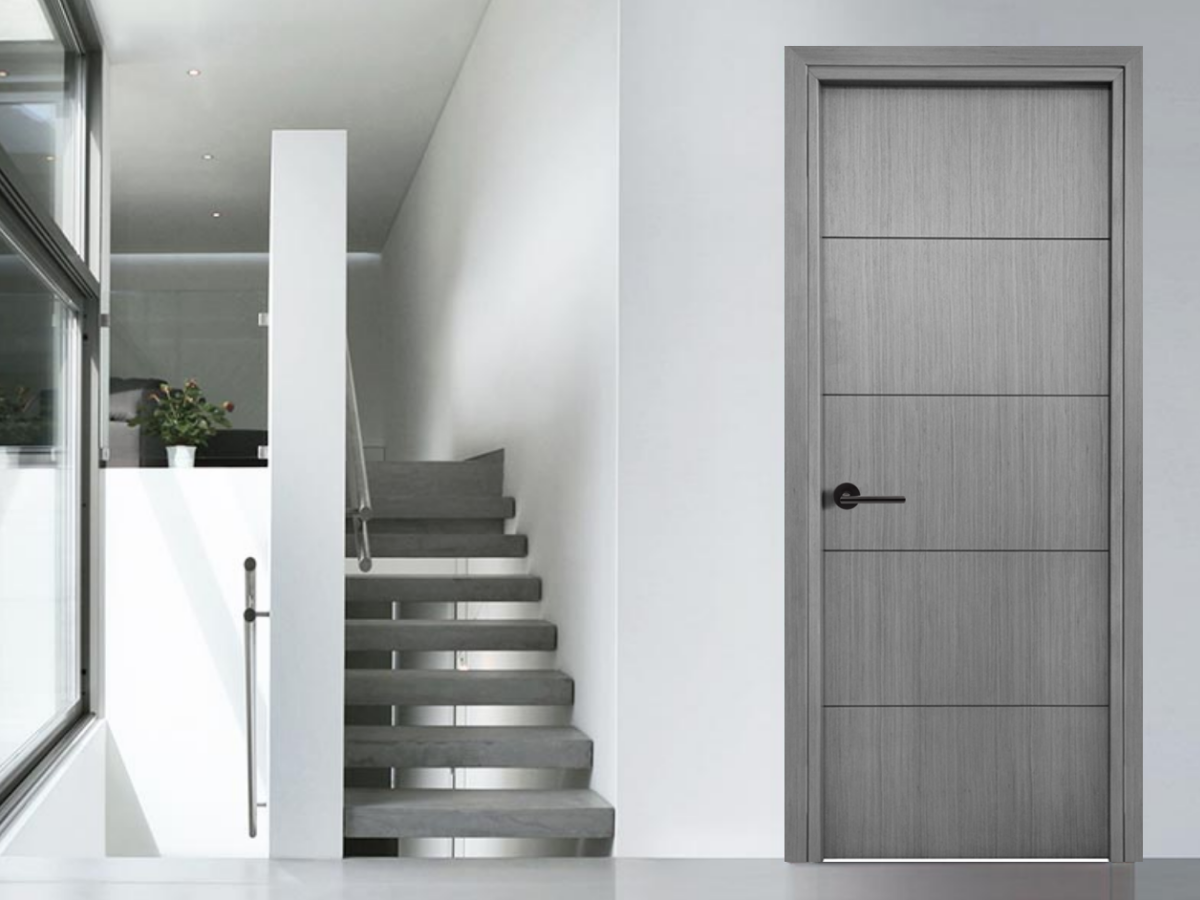 Considering adding grey into the colour palette of your residential or commercial space? Grey is a neutral colour that can be fresh, contemporary and highly versatile when used appropriately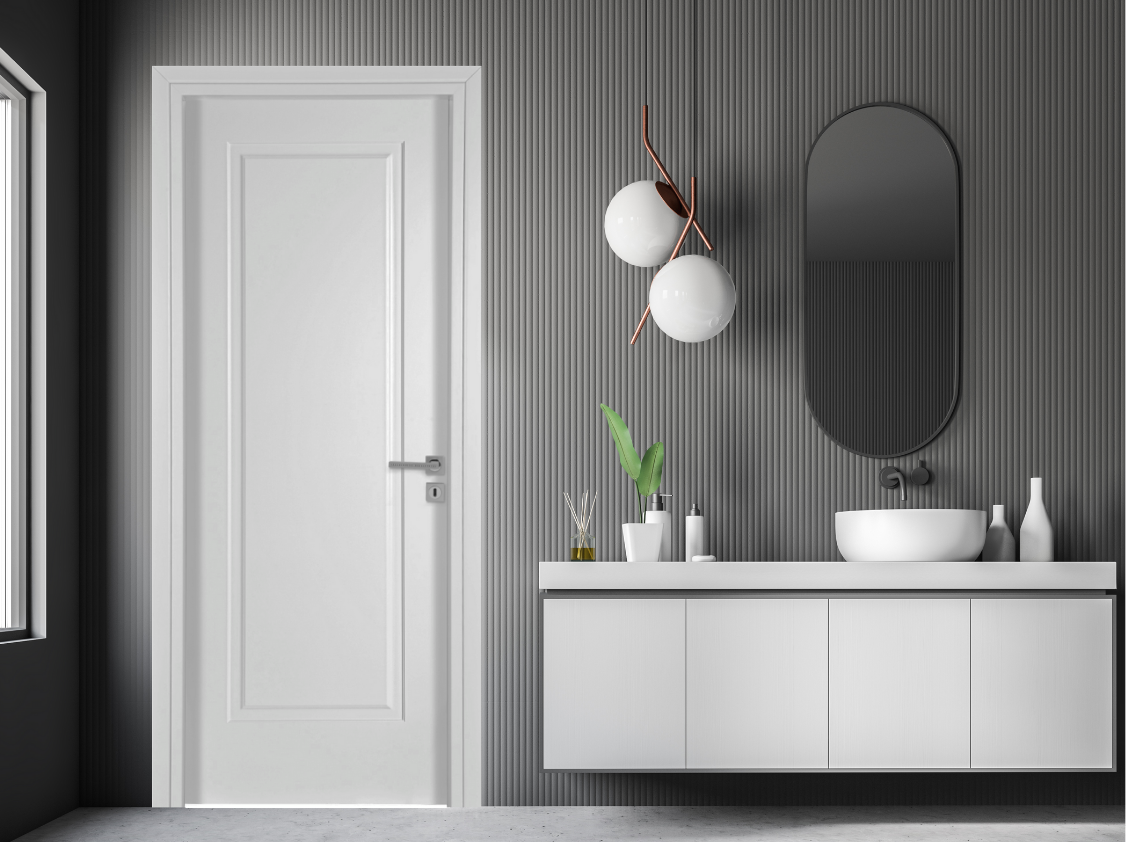 Have we inspired you yet??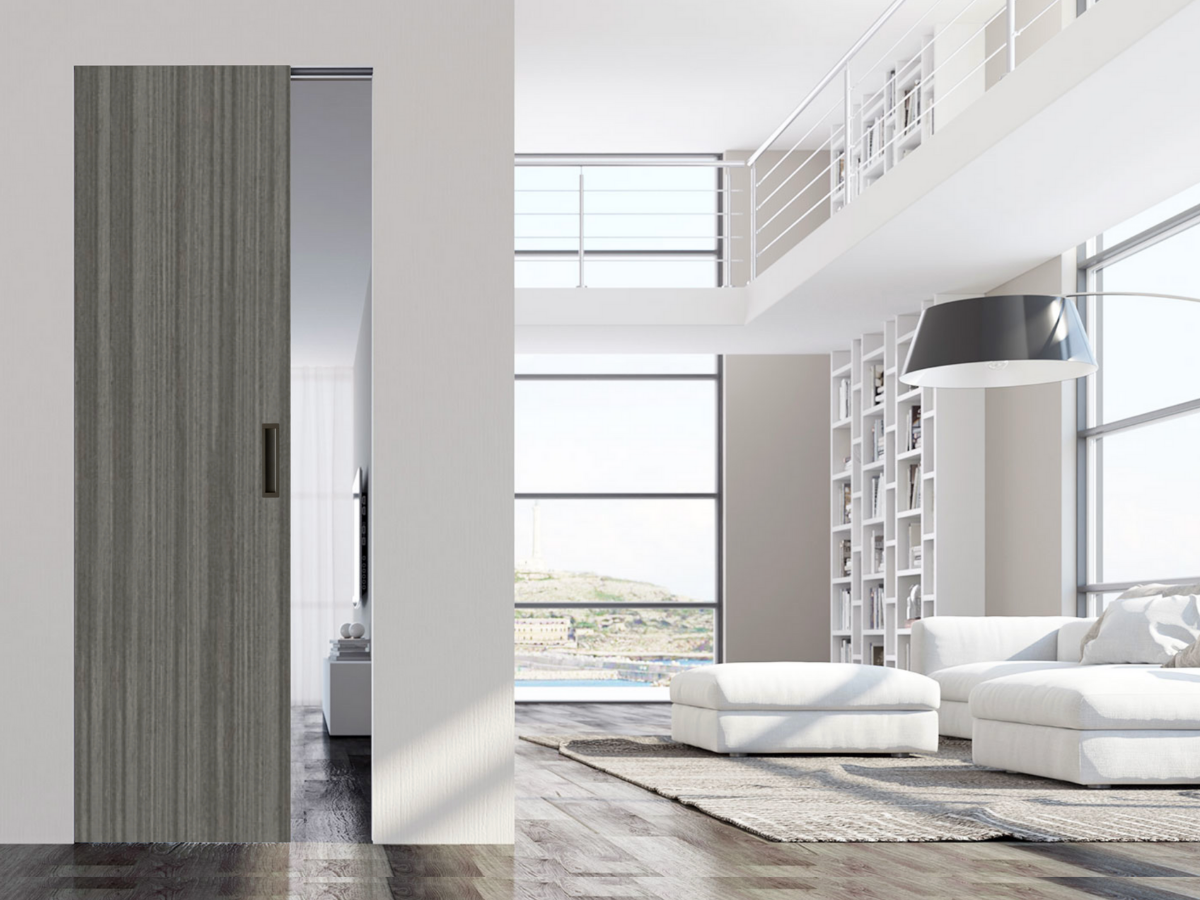 Stay Subtle or be Bold
The perfect base for the vast majority of colours, grey interiors can form the foundation of countless interior looks by allowing you to be as bold as you dare.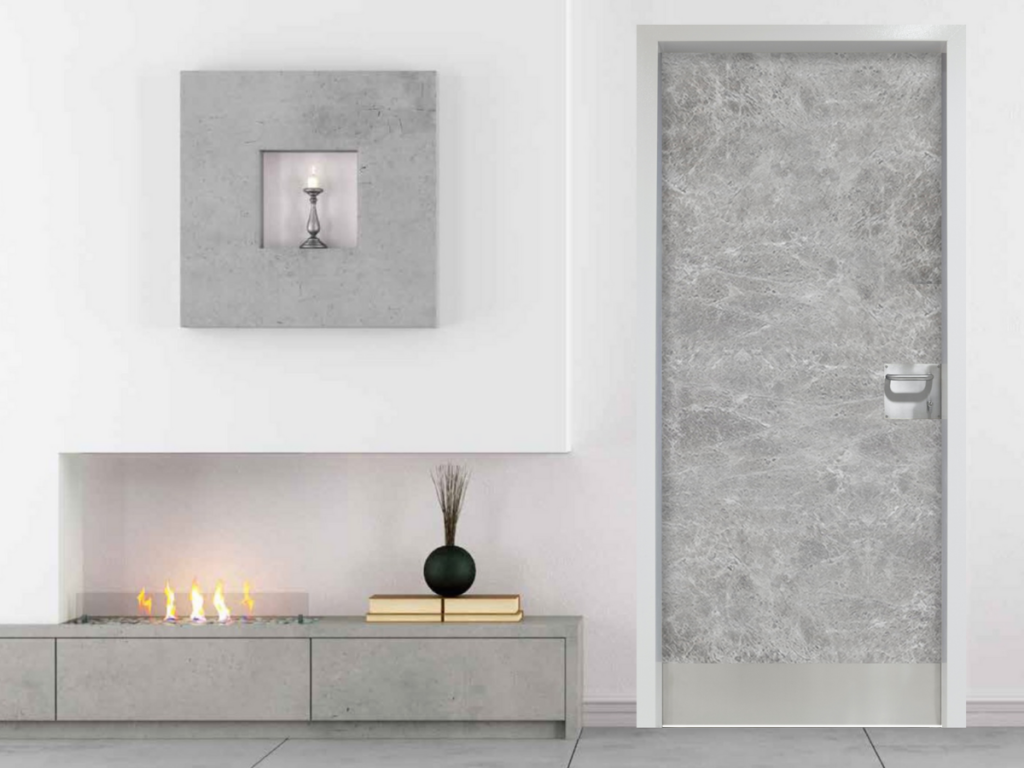 Why is grey so popular?
Anything set against grey looks more beautiful, more sophisticated, intriguing and glamourous. The versatility of this colour means that many different shades of greys lead to endless pairing options to ensure no room is ever the same.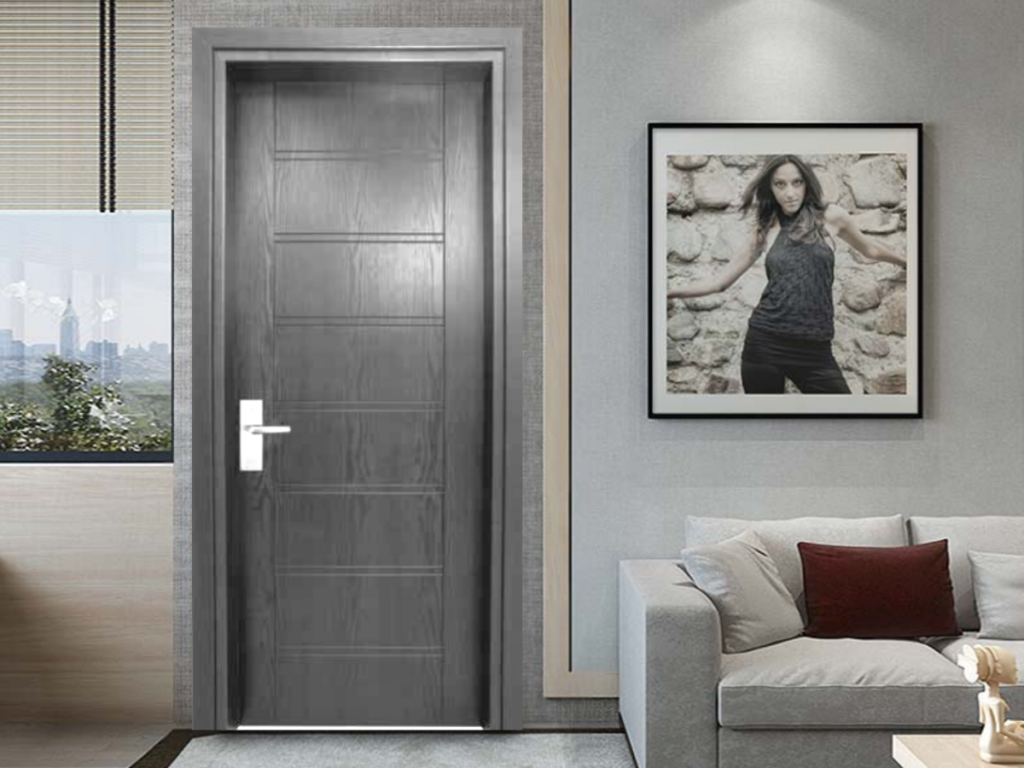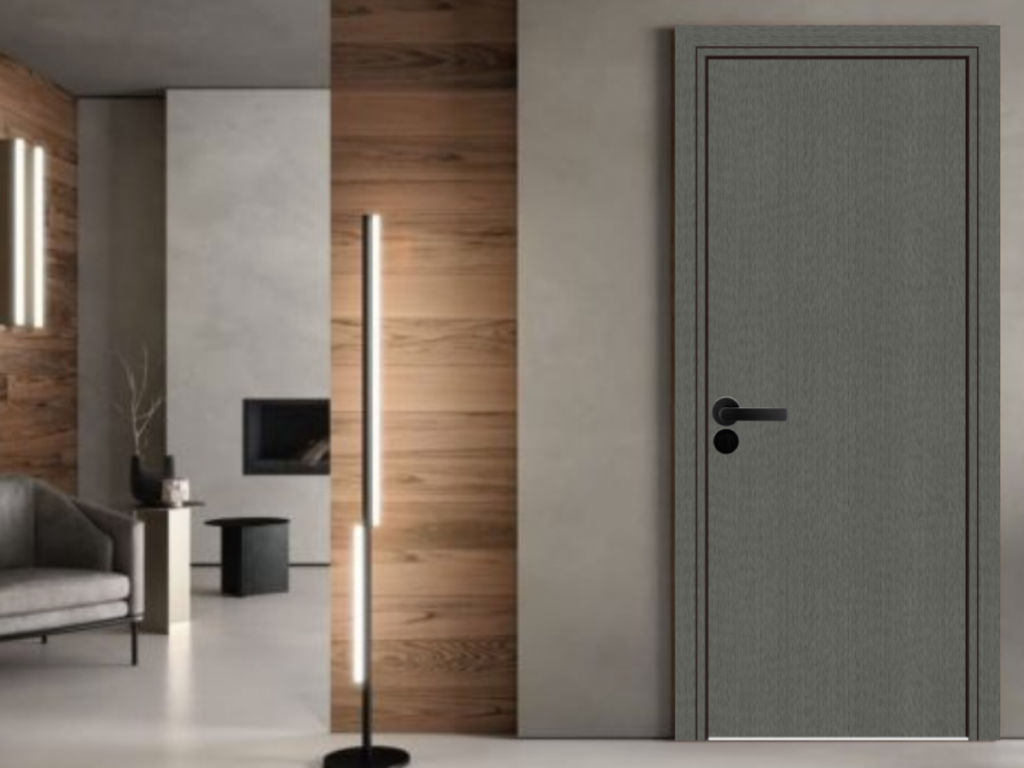 Grey is still going strong.....
As a colour that's neither black nor white, grey is arguably the most popular neutral. Grey and white – a symptom of an extremely popular interiors trend.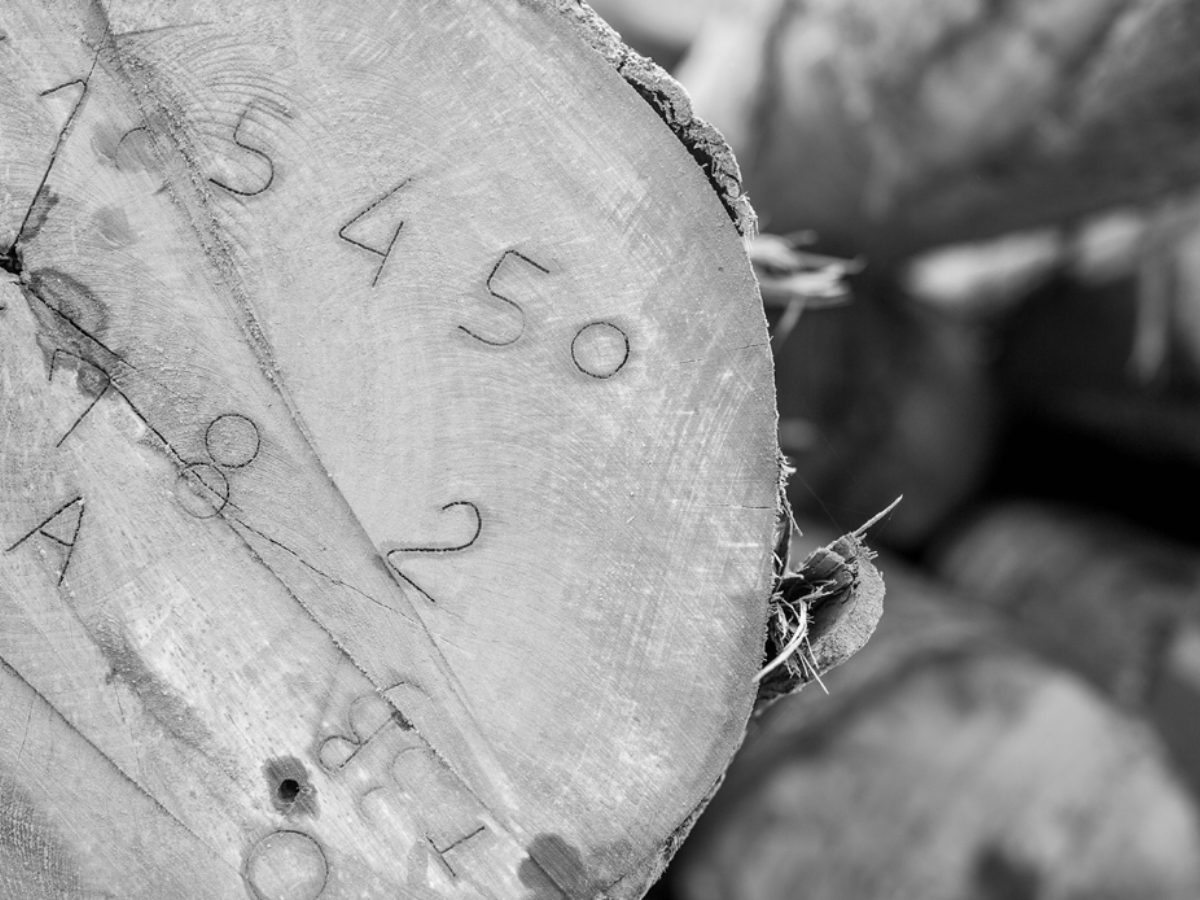 Combined Textures
Wood is another key staple for the home and is represented through furniture & flooring. The versatility of both grey and wood makes them perfect partners. Natural woods and stoneware are particularly discerning against grey and are key trends in their own right.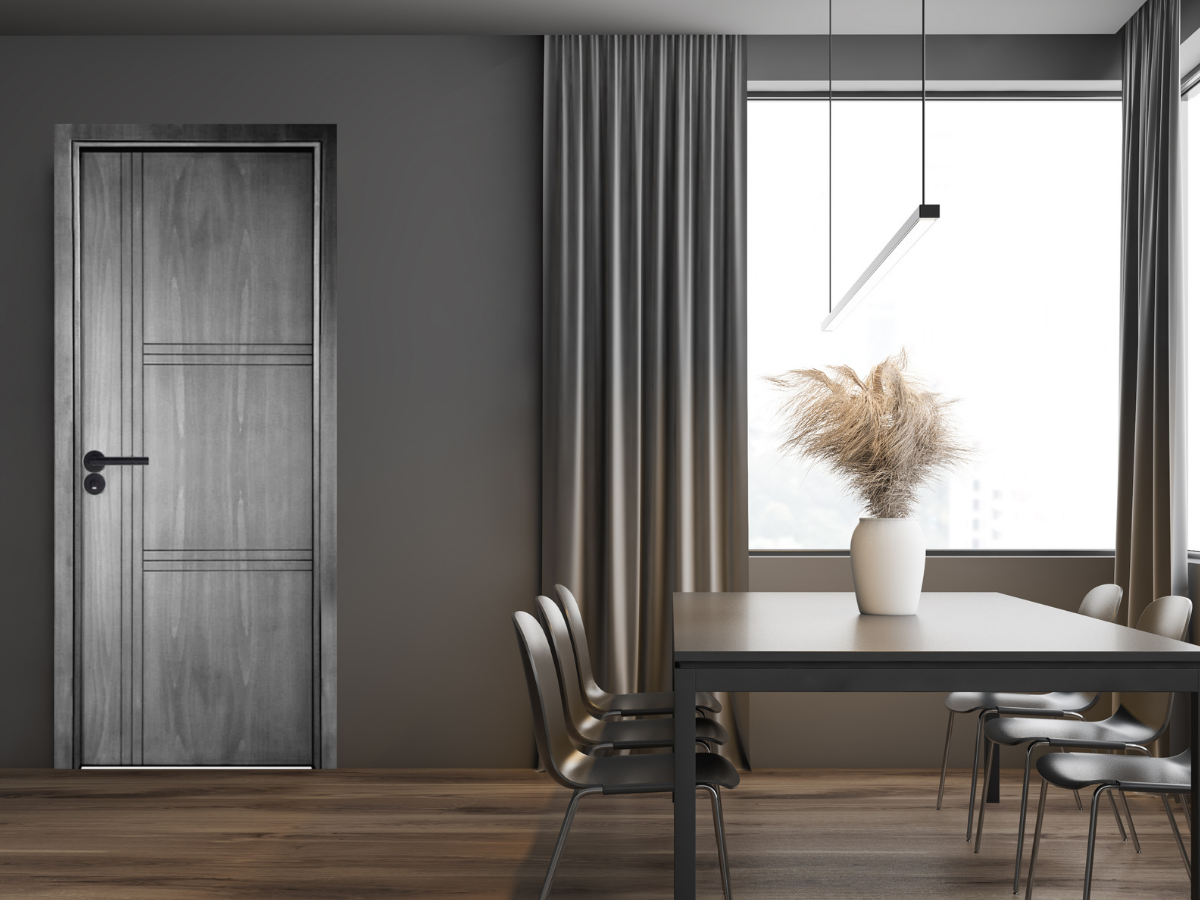 Grey is Liveable, Grey is Lux, Grey is Versatile.