Any architectural plan is incomplete without superior and durable doors.
The presence of doors and windows is vital for every establishment, therefore whilst buying doors for a home it is important to ensure it's of good quality, so that they are able to perform all their functions efficiently for years to come.
Story….
Coverdoors have a series of timber veneer finishes suitable for both the internal and front entry Armoured door. Engineered veneers especially are less likely to experience expansion, warping, shrinkage, twisting and contraction issues, commonly caused by moisture and weather variations which can affect the appearance of a door. However if you chose the correct finish, you are guaranteed a longer door life.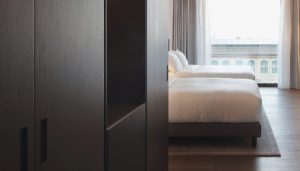 Where do we source our veneers from?
One of our main suppliers is a well known Italian company called ALPI, the first company in the world to industrialise the production process of composite wood.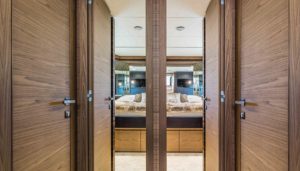 Why do we use ALPI?
Because they operate in complete transparency regarding environmental and social responsibility, constantly focusing on the use of natural resources. Every ALPIIignum is made with Poplar, Lime Wood and Ayous from certified sustainable forests, directly controlled for the maximum respect of environmental biodiversity and that is an important factor for who we choose to associate and work closely with.
For those who are looking for something different Alpi in collaboration with world leading designers such as Piero Lissoni now offer the "Designer Collection" a range of endless colour variations, textures and structures.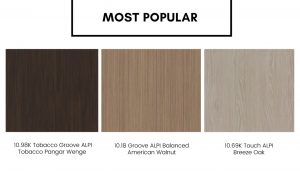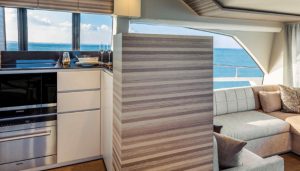 Connect With Us
If you are interested in looking at this collection, we have samples available upon request. Please come visit us in our display office open 7 days a week.
By appointment only.