Get ready to be WOW-ED! By our exclusive CPL range.
Coverdoors working together with Kronospan are excited to introduce 12 New Decor Designs for our doors, and to meet the 20/21 trends and demands. Our laminate doors will give you a timeless textured timber grained effect or concrete effect for a simple and stylish solution to creating the industrial chic look alongside on-trend plain colours.
Laminate timber or concrete effect internal doors have so many advantages, from style factor to consistency of finish – every door will have the same look and finish!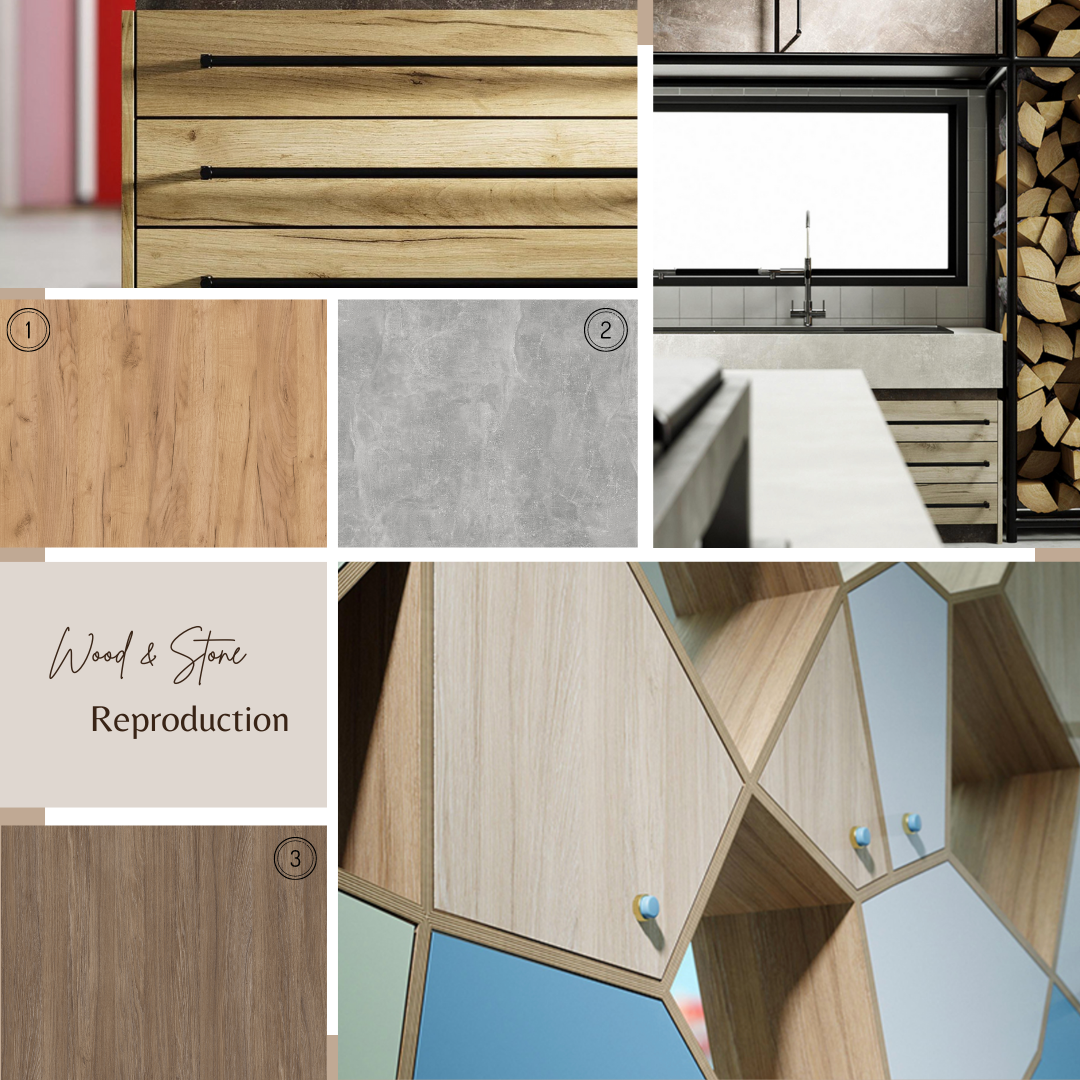 No 1. K003 Gold Craft Oak, No 2. 4298 Light Atelier & No 3. K007 Coffee Urban Oak
Kronospan's vision:
Wood – Perfected
Our vision together:
Wood – Doors – Perfected
Kronospan is the world's leading manufacturer of wood-based panels using advanced technology, and as such they have pioneered many of our industry's key advances and will continue to lead product development and innovation into the future. Their products have a wide range of applications across the flooring, furniture, refurbishment industries and the company choice for our internal & external laminated wood-based products with ABS or PVS edge banding.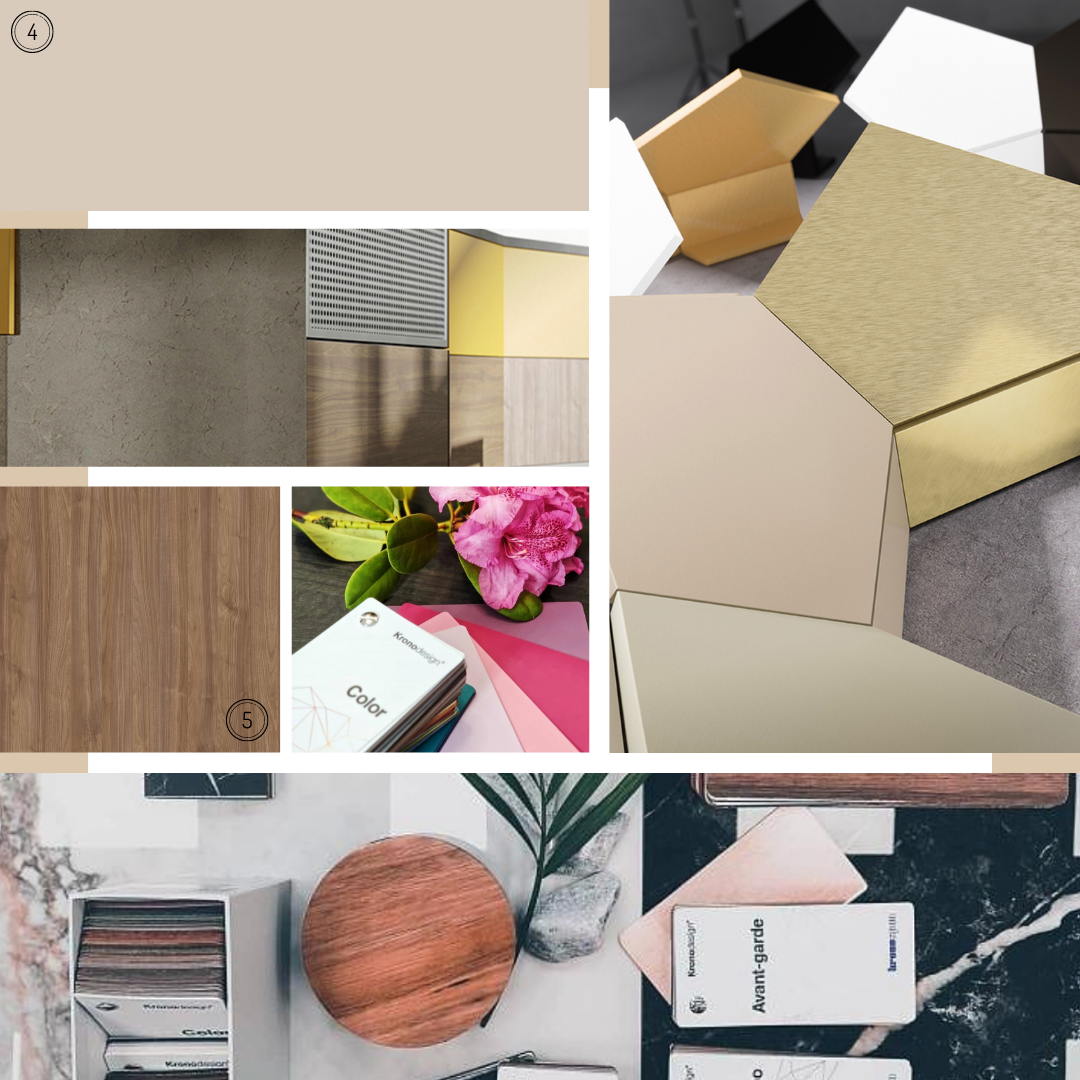 No 4. CPL 7045 Satin & No 5. K009 Dark Select Walnut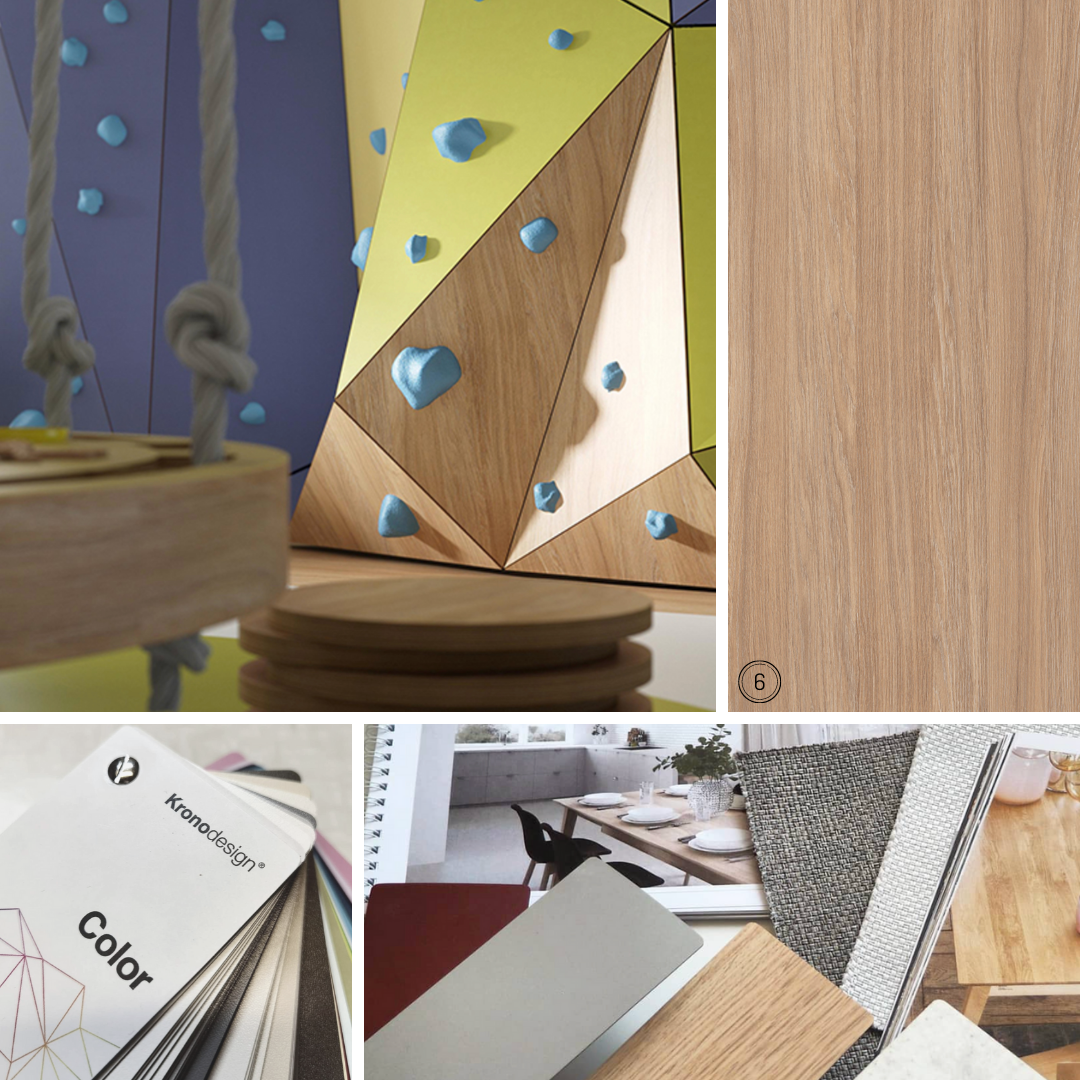 No 6. K006 Amber Urban Oak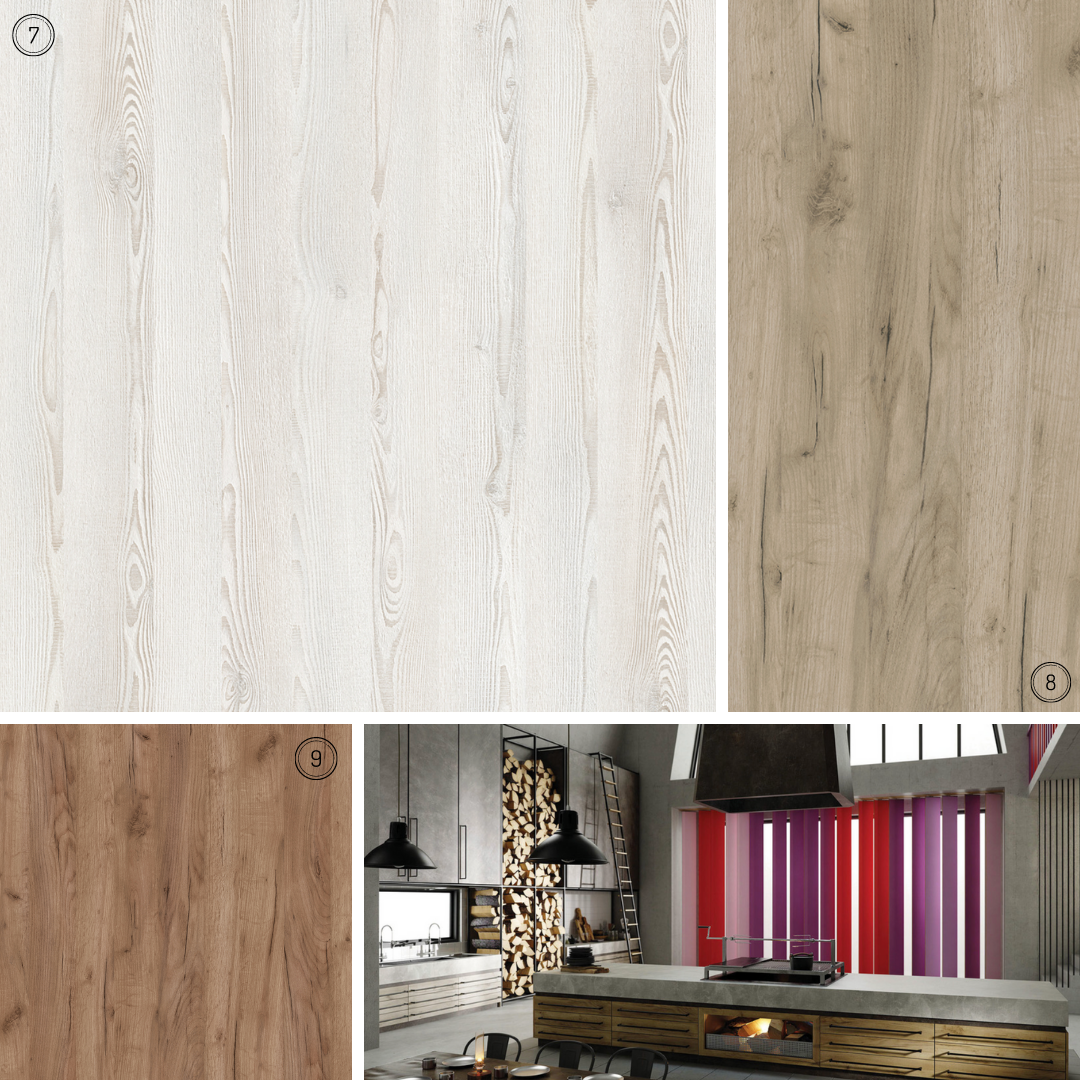 NO.7 K010 White Loft Pine, No.8 K002 Grey Craft Oak & No.9 K004 Tobacco Craft Oak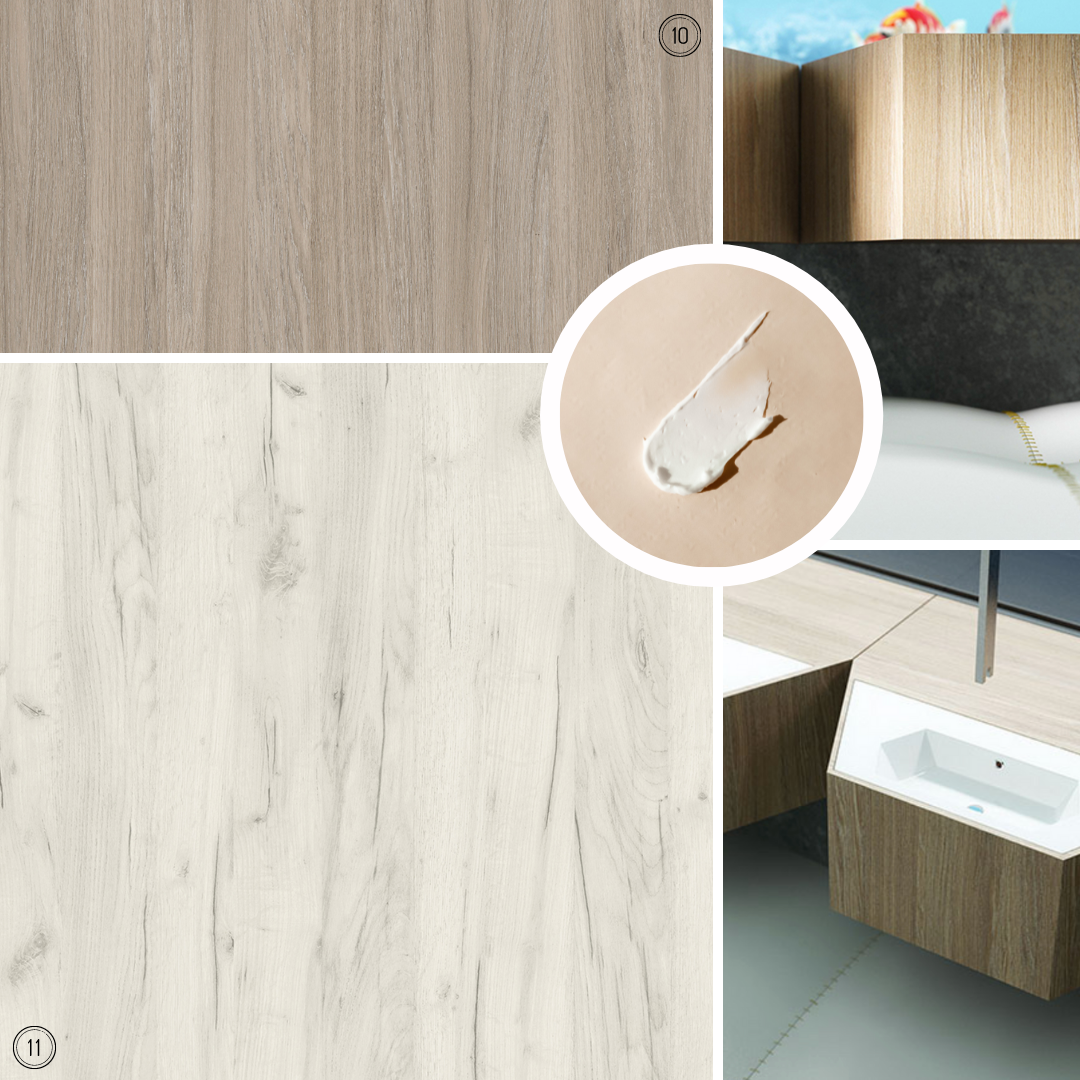 No.10 K005 Oyster Urban Oak & No.11 K001 White Craft Oak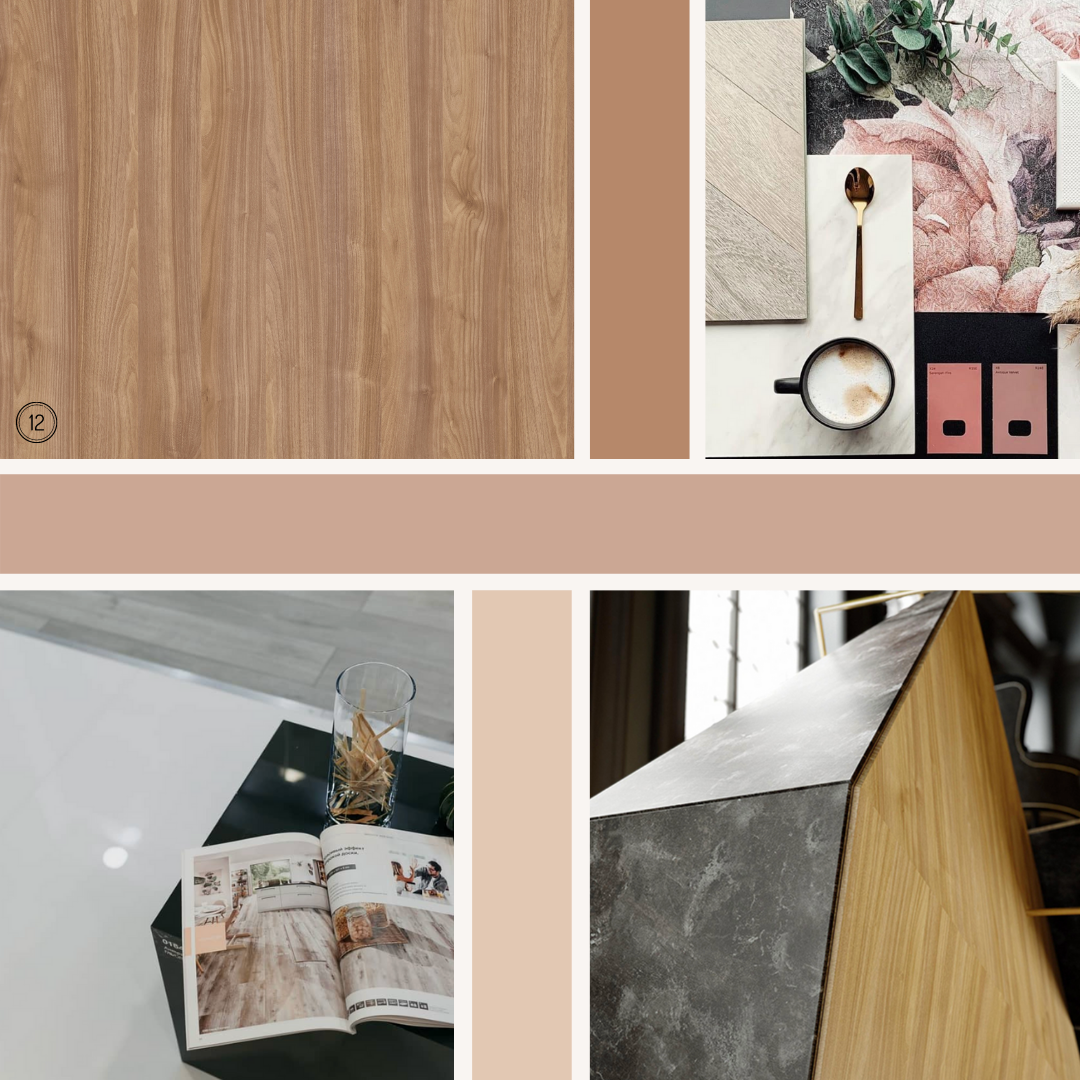 No.12 K008 Light Select Walnut